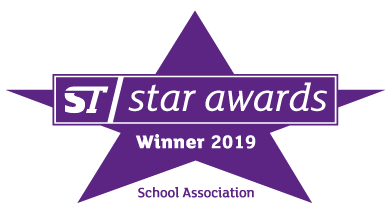 Quality English and Quality Education (QE) won the ST Star Award for School Association at the recent Star Awards ceremony in London. 
This was the 4th year in a row that QE has won this prestigious award which recognises our work to showcase the excellence of the schools that carry the QE and QED logos. 
Congratulations to these five QE schools that were nominated for their respective awards:
And to the 11 Quality Agents who were nominated, including these two that won their categories:
We will continue to work hard to support our licensed schools and colleges all over the world and strive towards winning another award next year!