Quality English Online Course Standards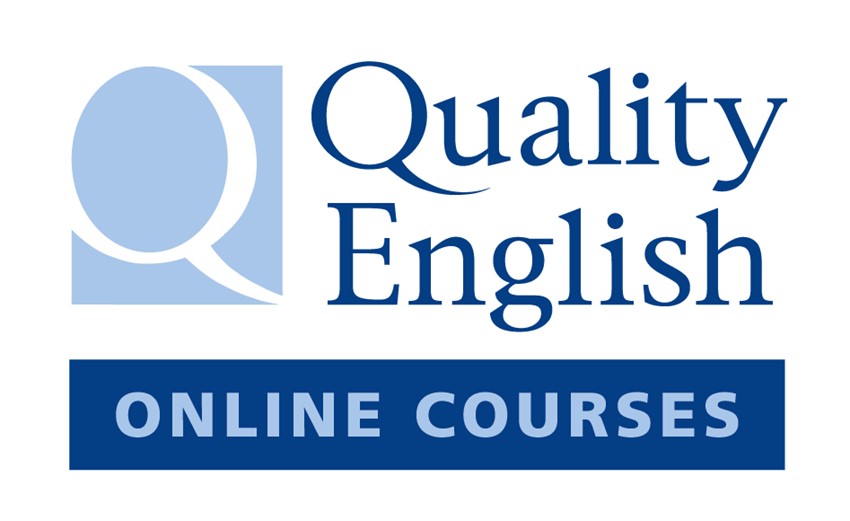 We recently formed a working committee of industry experts comprising of QE staff, QE School owners and Academic Directors to oversee the development of QE Online Standards. All QE schools that commit to these Standards now carry the new QE Online Logo (alongside the regular QE logo). These Standards cover everything that students, parents and agents can expect from a QE school and that the online course will be of the same high-quality of QE on-site courses. The standards look at:
Assessment
One-to-one tutorials
Maximum class sizes
Course textbooks and resources
Teacher qualifications, CPD and appropriate training
Functionality of learning platforms and integration with VLE/LMS
Virtual staffrooms
Online social programmes
Online safeguarding policies
Technical support
Pastoral support
Complaints procedure
A commitment that QE/QED standards maintain the standards expected of their on-site courses.
Click here to download our unique Quality English Coursefinder for Online Courses.