LILA* offers everything that a student needs in order to have a great language abroad experience in Liverpool. The contemporary learning facilities provide a wide range of courses, quality teaching, value for money, great location, personal service and a fantastic social aspect which will complete your experience.
Fresh contemporary environment in an iconic location
Value for money
Forward-thinking and student centred school
Courses at School
Academic Preparation
Business English - General
English for Specific Purposes

Aviation/Military
Banking and finance
Engineering
Law
Mature students
Media/Culture
Medical courses
Oil and Gas
Sport/activities
Travel and tourism

Examination Courses

Cambridge
IELTS
Trinity GESE

General English

General English
Intensive General English

One-to-one tuition
Online Courses

Adult Courses Online
One-to-one or Two-to-one lessons Online
Teacher Courses Online

Teachers' Courses

CELTA
Teacher refresher (Secondary)
TKT

Young Learner Courses

Homestay
Outside of summer
Summer vacation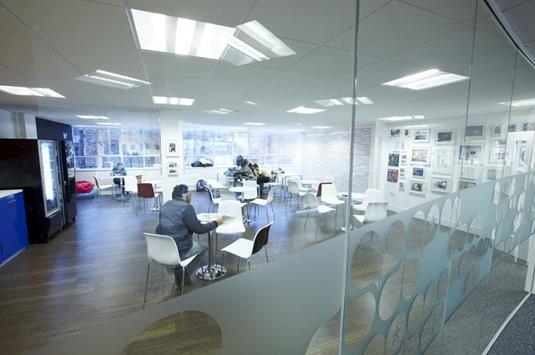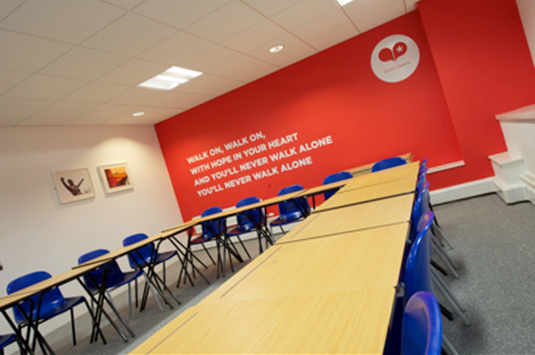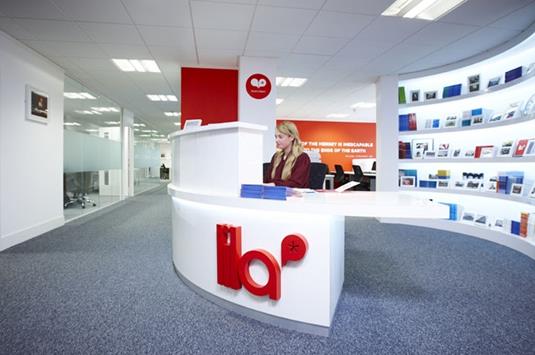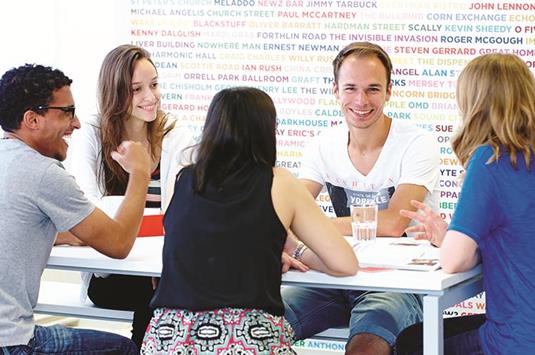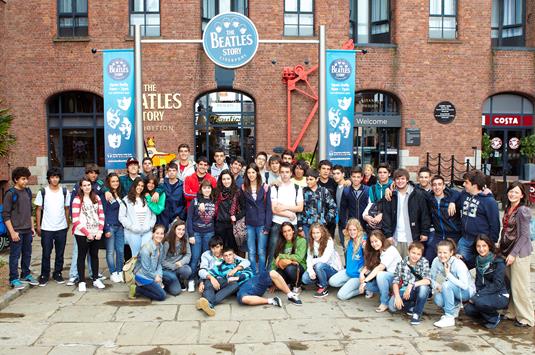 Abdulla, Saudi Arabia

"I learned a lot of things from this school when I arrived here I thought I'm not going to learn English but this school the teachers they work very hard I really really grateful to Lila and the people are friendly especially on reception. Thanks Lila."
Panayota, Venezuela

"I studied at Lila Liverpool for 6 months General English, CAE Exam preparation and Job Skills courses, with excellent teachers that helped me to improve my english a lot, very important to me for my professional career as a Public Accountant, I can say that the service was always excellent, all the people that work at LILA are lovely and helpful and I really enjoyed all the social trips."