VanWest College is a privately owned Canadian college with two locations in Vancouver and Kelowna, British Columbia. The College is certified by the Private Training Institutions Branch (PTIB) branch of the BC government Ministry of Advanced Education. Certification by PTIB assures clients that VanWest College delivers education and training programs that meet and exceed high quality educational standards and student protection.

Highly interactive program courses, taught by industry leaders, are designed to improve students' communication skills, increase business knowledge and refine job-search and employability skills. Students will acquire the essential real-life skills necessary to be successful in a workplace environment and students in co-op programs will spend approximately 50% of their program time in paid, authentic Canadian job placements. For real learning, real experience and real results, VanWest College is the premiere choice.

VanWest Vancouver is located in the heart of Vancouver downtown – within a short walking distance from all the key attractions this exciting city has to offer. We are conveniently located close to all transportation lines.
See more of Canada with VanWest in Vancouver & Kelowna
Intensive study system and strong academic structure. Students have everyday homework, weekly test, monthly test, English policy and individual support
Learn from English+ such as Academic English, Linguaskill Business, Career Training Program with 100% guaranteed paid co-op placement
Courses at School
Academic Preparation

EAP/Academic English (EAP100-EAP400)
University Pathway

Business English - General
English for Specific Purposes
Examination Courses

IELTS
Linguaskill Business

General English

General English (Level 1-Level 8)

One-to-one tuition
Online Courses

Academic Preparation
Adult Courses Online
Business and Professional English Online
General English A1-A2 Online
General English B1-B2 Online
General English C1-C2 Online
IELTS Preparation Online
One-to-one or Two-to-one lessons Online

Vocational Programmes

BM - Business Management Co-op Diploma (18 months)
CCBCC - Cross-Cultural Business Communication Certificate (2 months)
CCBCD - Cross-Cultural Business Communication Diploma (6 months)
CM - Commerce & Marketing Co-op Diploma (30 months)
HMC - Hospitality Management Co-op Certificate (15 months)
HMD - Hospitality Management Co-op Diploma (28 months)
PCS - Professional Customer Service Co-op Certificate (9 months)
SCMC - Supply Chain Management Post-Baccalaureate Certificate (18 months)
SCMD - Supply Chain Management Post-Baccalaureate Diploma (32 months)

Young Learner Courses

Family
High school programmes
Junior Study Tour
Summer vacation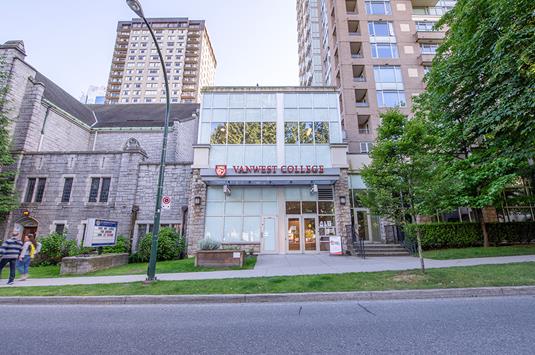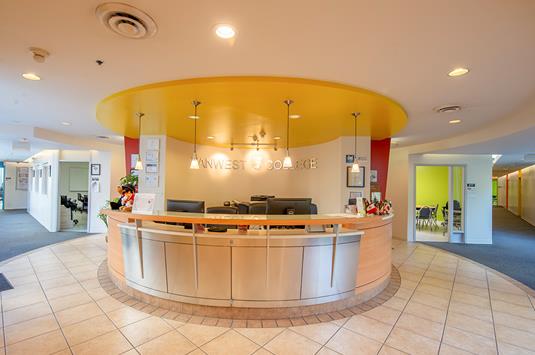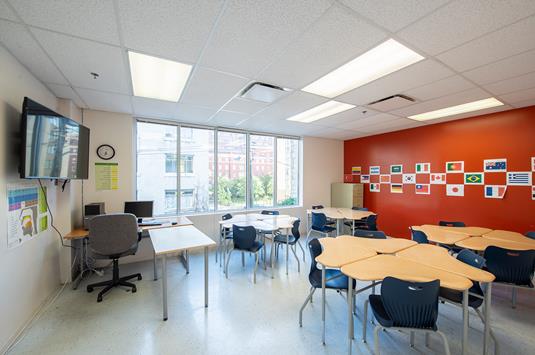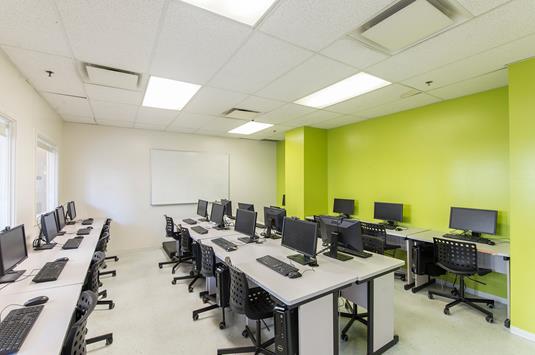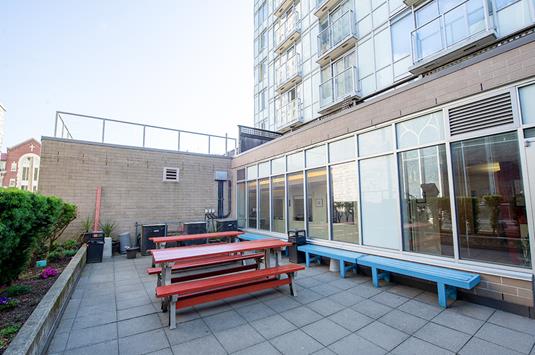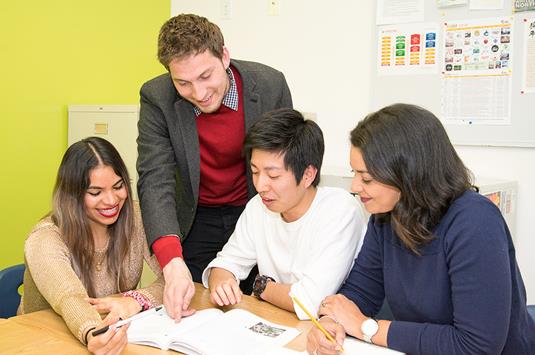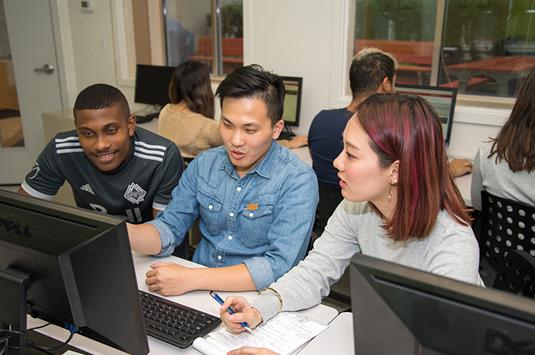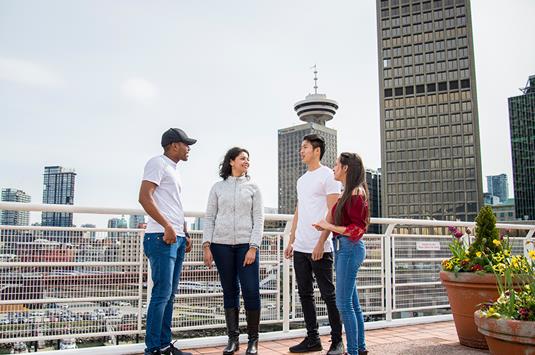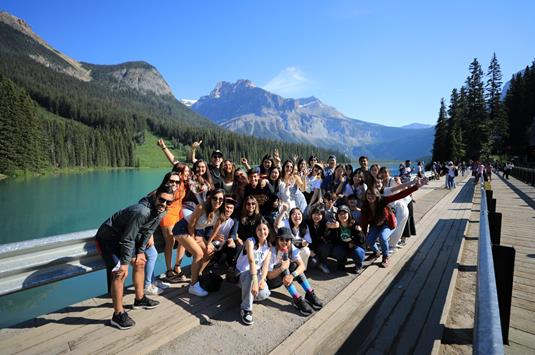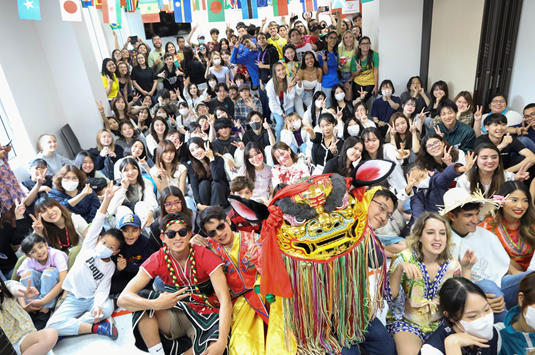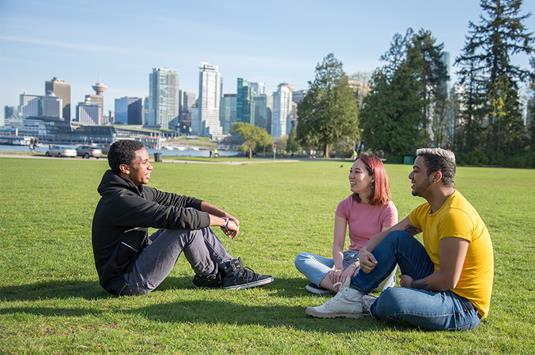 Jesus Amet, Mexico (EAP-300)

"My experience has been very great because my academic English skills improved a lot and I could meet many people from different countries and cultures. This fun and challenging class increased my academic knowledge and prepared me for further studies!"
Yu-Chun, Taiwan (IELTS-VIP)

"The teacher provides lots of details and tips of the IELTS test. Weekly individual speaking tests and feedback greatly helped me to improve. I got an overall 7.0 in my actual test and I have already successfully applied for a Post-Baccalaureate Diploma program at a Canadian public college. VanWest IELTS class made my dream came true."