5 reasons why Malta is a wonderful destination to study English
Located in the Mediterranean Sea 50 miles south of Sicily, Malta is an archipelago made up of three islands, namely Malta, Gozo and Comino. It has a population of about 450,000, while its sister island, Gozo, has only about 40,000 inhabitants. Comino, on the other hand, is renowned for the beautiful crystal-clear waters of the Blue Lagoon, which is a very popular swimming destination for tourists and locals alike.  
Having had the pleasure to travel to Malta and Gozo on a few occasions, I wanted to share five reasons why Malta is a very attractive destination to study English:
1. History, art and cultural diversity                                               
Visiting the Maltese Islands means exploring 7,000 years of its history, culture and heritage. No matter if you are strolling around the capital city of Valletta (UNESCO world heritage site and considered an open-air museum!), join a day trip to the medieval city of Medina or dive deeper into the stunning architecture from different eras and people, you will come across Malta's history everywhere.  
On top of that, art has always played a big part in the Maltese culture. With its frequent cultural events, museums and artists displaying their work, you can be sure that there is always an interesting exhibition on!

2. Safe environment 
Malta is one of the safest countries in the world! Due to this it's very attractive for children, teenagers or adults who which to study English. And living on a small island like Malta means that everywhere is within reach. Students find it very easy to socialise and meet friends as they are often only a few minutes away. 
3. Maltese Cuisine 
The Maltese cuisine is full of flavour and colour and reflects the influences of different civilisations who occupied the Maltese Islands over the centuries.  
Some of the typical Maltese dishes are Lampuki Pie (fish pie), Rabbit Stew and Kapunata (Maltese version of ratatouille).  And if you have a sweet tooth, you can get indulged into a variety of delicious Maltese desserts.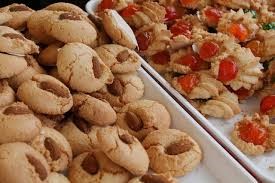 Typical Maltese sweets

Don't forget to check out the The Marsaxlokk fish market on Sunday morning to get an idea of the variety of fish Malta has to offer!
4. Sun, sun and .... sun!

Malta has a Mediterranean climate with mild winters and hot summers so the ideal destination to go to all year round! During summer, you will get an average of more than twelve hours of sunshine every day and even in wintertime, the daily average is 5-6 hours of sunshine. And if this is too hot for you, just chill out on one of the many beaches or refresh at the Splash & Fun Water Park!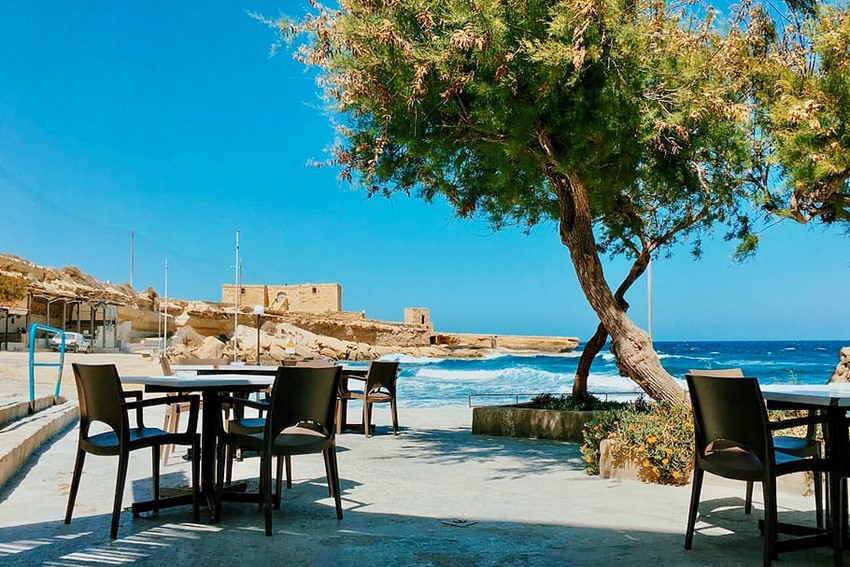 5. Excellent QE schools 
And finally, Malta has excellent and highly professional QE schools with locations in Malta and Gozo! Go and see for yourself: ESE Malta, ETI Malta, BELS Malta and BELS Gozo.