BELS Gozo is a boutique English school for adults on the island of Gozo, Malta's sister island. The island is much sought-after due to its unique character which offers a balance of nature, simplicity, culture, and lively atmosphere. This is also reflected in the BELS centre in Gozo, as the school is located in the middle of the countryside, outside the rustic town of Kercem.

You can reach the school from the main town of Victoria in 10 minutes by bus, or 20 minutes on foot. The small size of the island allows you to travel throughout with ease. Within 10 minutes you can be at the sea from any location on the island.

The school is open all year around, with group courses for adults starting every Monday. For families travelling together, individual and semi-individual options may also be provided for children and teenagers.

BELS has been welcoming students for 20+ years and is known for having a personal and professional approach, making sure that each student is having a beneficial and enjoyable stay. They offer a range of courses which include the general English courses, business English courses, exam preparation and personalised courses which can be tailored for groups or individuals. All courses are available from A1-C2, based on a pre-arrival language test. Being highly accredited and certified, BELS guarantees a high standard of tuition.

At BELS, students will learn in a communicative approach with a sociable atmosphere in the classrooms. Lessons include a variety of textbook based activities, videos, discussions, and projects to provide an effective learning experience. Content used is current and from renowned publications, focusing on real-world topics with practical use of the language.

In addition to course, the school can provide accommodation in student residences, private apartments and host-families. Activities can also be planned when at the school.

It is possible to learn at this school using Bildungsurlaub or Erasmus+ learning grants.

If you have any questions or wish to enquire about courses, you may contact the school directly on info@belsmalta.com and you can expect an answer within 1 working day.
Courses at School
Academic Preparation
Business English - General
English for Specific Purposes

Medical courses
Sport/activities
Travel and tourism

Examination Courses
General English

General English
Intensive General English

One-to-one tuition
Online Courses

Adult Courses Online
Business and Professional English Online
Cambridge Preparation Online
General English A1-A2 Online
General English B1-B2 Online
General English C1-C2 Online
IELTS Preparation Online
Junior Courses Online
One-to-one or Two-to-one lessons Online

Specialist Online Courses

English for Specific Purposes Online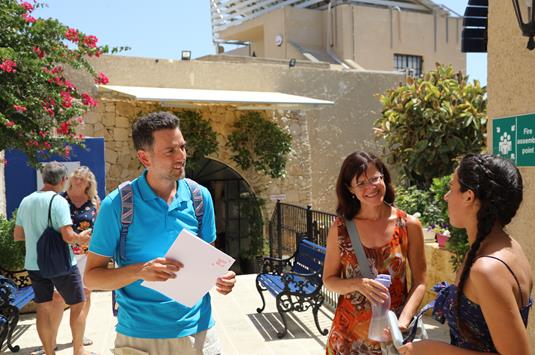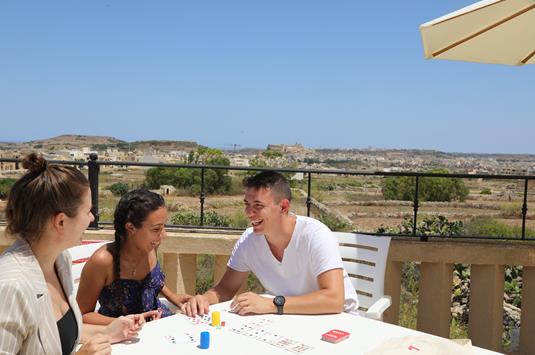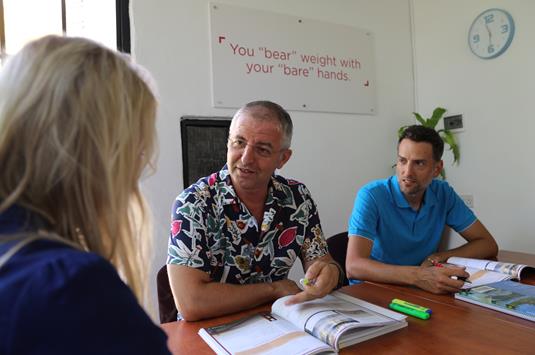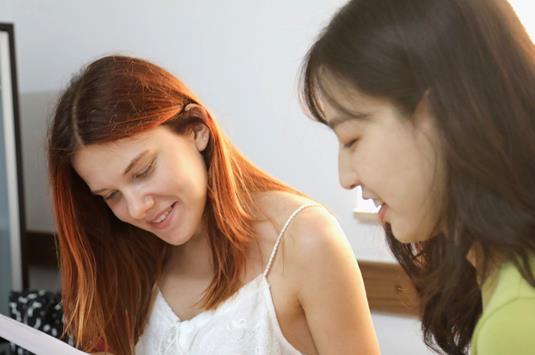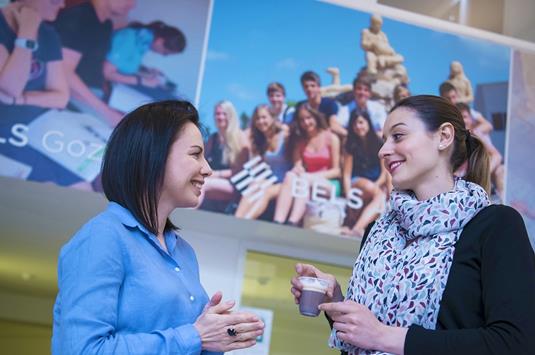 Arkadii, Russia

"This is my fourth time joining BELS Junior camps. Every year is different from the previous one as the school is always improving the overall experience. Lessons are interesting and we're always interacting in English. The leaders that work with BELS Juniors are great!"
Anita, Finland

"Great atmosphere and top-quality education. I can warmly recommend BELS Gozo to all adult learners. The whole staff in BELS did their job with all their hearts and it showed in everything they did."