The Executive Training Institute of Malta (ETI) enjoys quality premises specially designed to deliver full immersion English Language and Communication training programmes to adults and professionals. Teachers also can benefit from ETI's expert CPD programmes run in training rooms equipped with the latest resources.
Specialists in language and communication training
Minimum age of trainees is 24 years. (Average - 40 years)
Courses are needs-driven
Courses at School
Business English - Specialised
English for Specific Purposes

Aviation/Military
Banking and finance
Engineering
Law
Oil and Gas

General English
One-to-one tuition
Online Courses

Adult Courses Online
Business and Professional English Online
General English A1-A2 Online
General English B1-B2 Online
General English C1-C2 Online
One-to-one or Two-to-one lessons Online

Specialist Online Courses

English for Specific Purposes Online

Teachers' Courses

CLIL
Teacher refresher (Primary)
Teacher refresher (Secondary)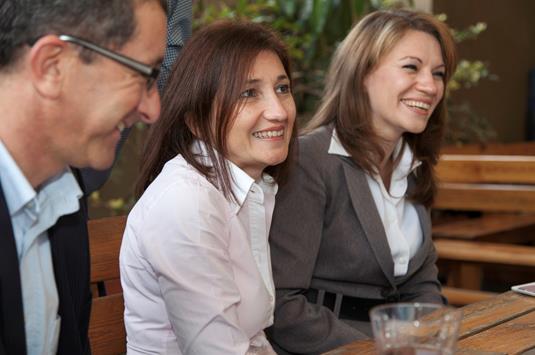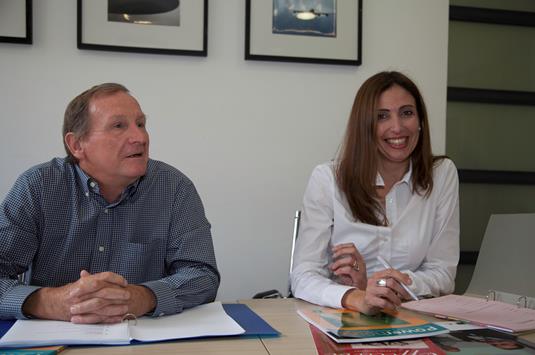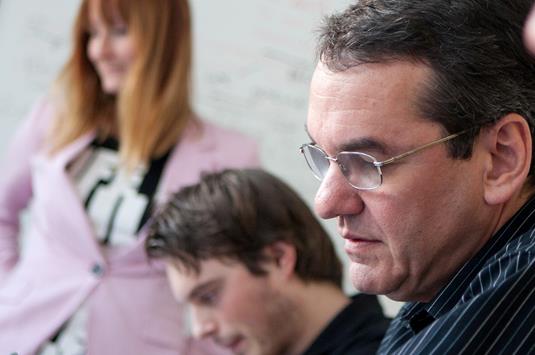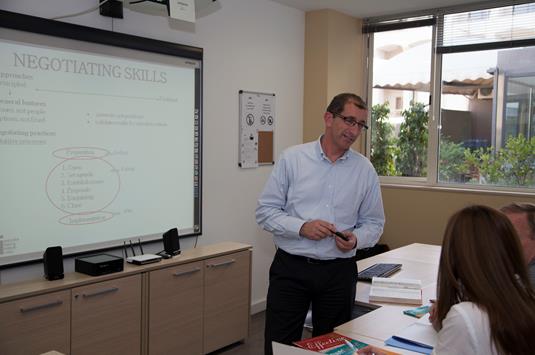 Sara Del Bianco, IBM Italia S.P.A.

"If I need a further course in future, I will come back to ETI."
Renate Kaderli, FINMA

"A course at ETI is a successful and valuable investment."