Taunton School Senior Summer School

Students have full access to the wonderful academic, sporting and performing arts facilities on our beautiful 56-acre campus in the stunning county of Somerset in the South West of England.
Quality teaching by our quality year-round teachers ensures that students maximise their learning whilst having fun working with students from all over the world.
Our social programme is packed with exciting and innovative activities and trips, making sure the students' go home with lifelong memories as well as lifelong friendships.
Courses at School
Academic Preparation

A-Level/IB/Foundation Pre-sessional
GCSE Pre-sessional

Online Courses
Young Learner Courses

English + Academic Programme
English + Future Business Leaders
English + Multi-Sports
English + Performing Arts
English + STEM (Science, Technology, Engineering and Mathematics)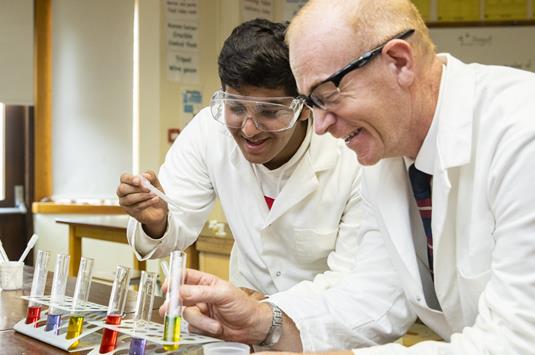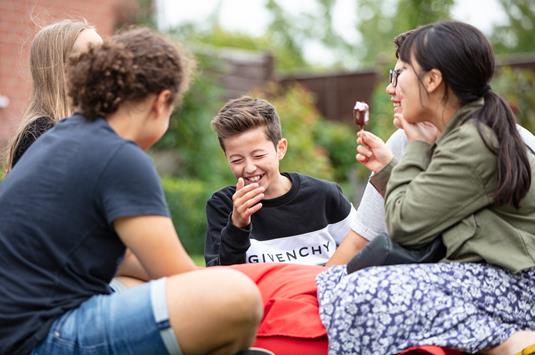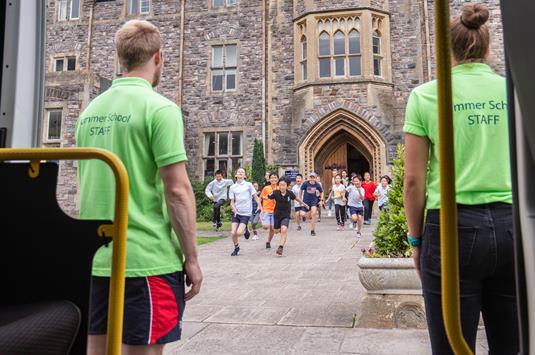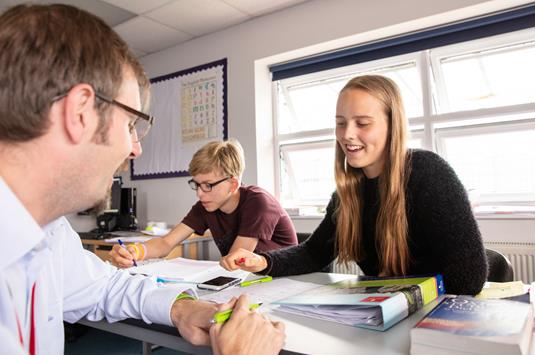 Chris, Summer School 2019

"Summer School was a fantastic experience. I made a lot of friends, some of whom are still friends now at Taunton School International. It really helped my English and helped me to settle in to UK school life."