Taunton School Junior Summer School

It is with great pleasure that each summer we welcome students from all over the world to Taunton School International Summer School. We pride ourselves on creating a safe, happy and nurturing environment that inspires and challenges every students to reach their full potential.

At Taunton School, we have been educating students on our Summer School programmes for over 20 years. Our programme provides a wonderful balance of academic excellence with an action-packed leisure programme full of trips, sports and activities. We offer a genuine taste of British boarding school life with pastoral staff who go the extra mile for our students to help them create memories and friendships they will never forget.
Courses at School
Young Learner Courses

English + Academic Programme
English + Future Business Leaders
English + Multi-Sports
English + Performing Arts
English + STEM (Computer programming & Robotics)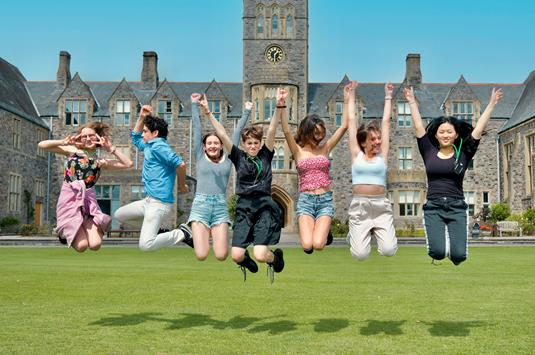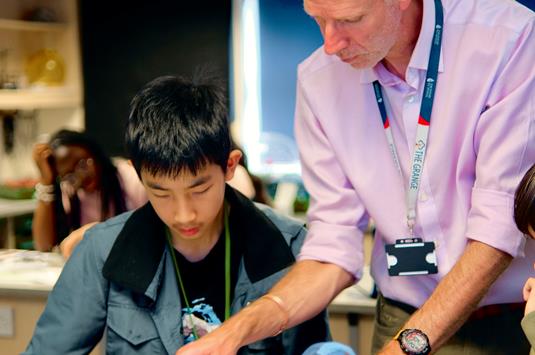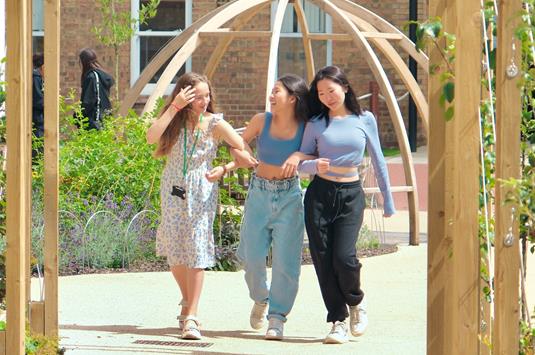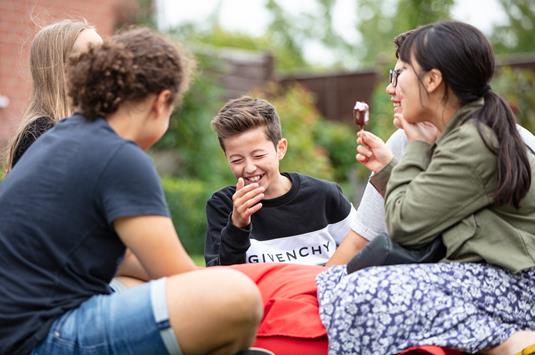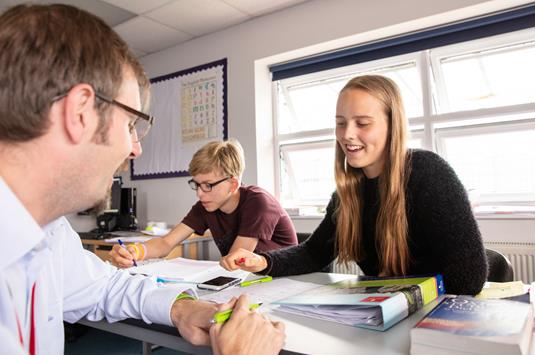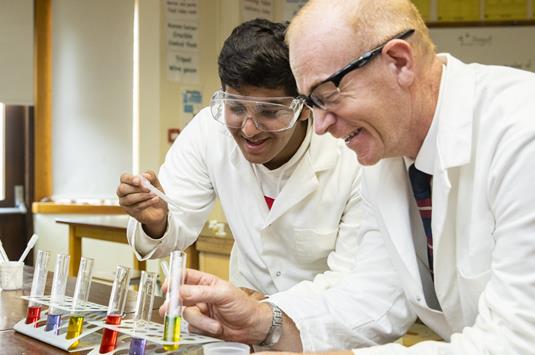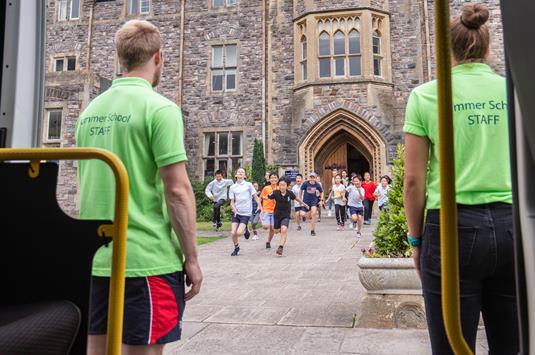 Chris, 2019

"Summer School was a fantastic experience. I made a lot of friends, some of whom are still friends now at Taunton School International. It really helped my English and helped me to settle in to UK school life."