UCFB Wembley offers state-of-the-art teaching facilities in and around the historic Wembley Stadium built in 2007. It's a closed campus with two underground stations making it the perfect base for students to explore the capital – one takes just 8 minutes to Zone 1! The accommodation is single en-suite and all catering and classrooms are on-site making it a fantastic London option for all ages. The local area is pedestrianised and full of cafés, green spaces, and shops, making it a wonderful location for students to explore.
State-of-the-art, modern university campus built next to Wembley Stadium
Excursions every day, including Oxford and Christ Church
Closed campus with roof terraces and lots of social spaces
Courses at School
Young Learner Courses

Closed Group Courses
Examination Courses - Trinity GESE
General English
Residential
Summer vacation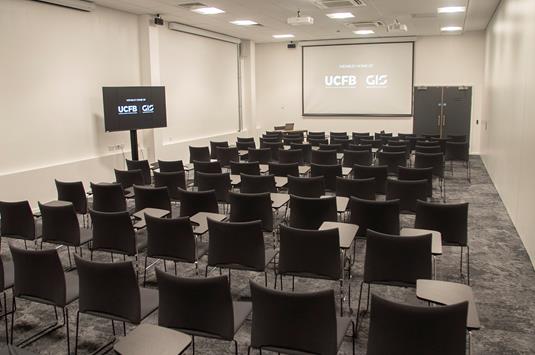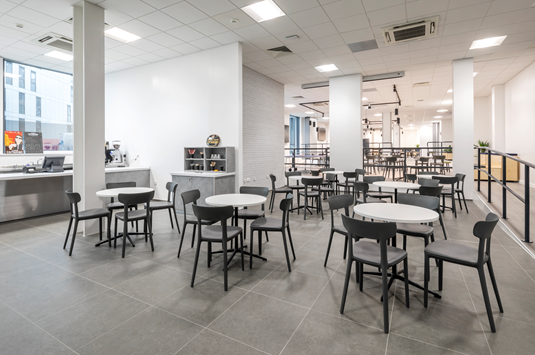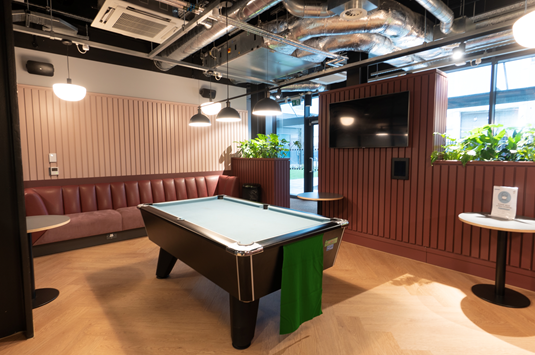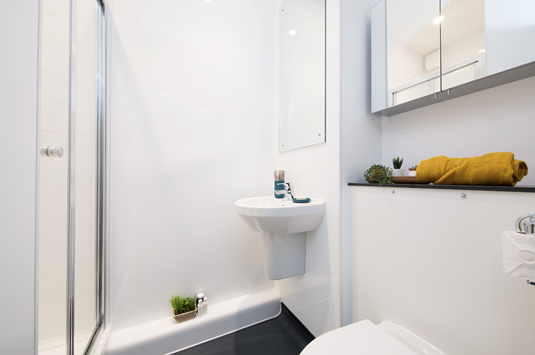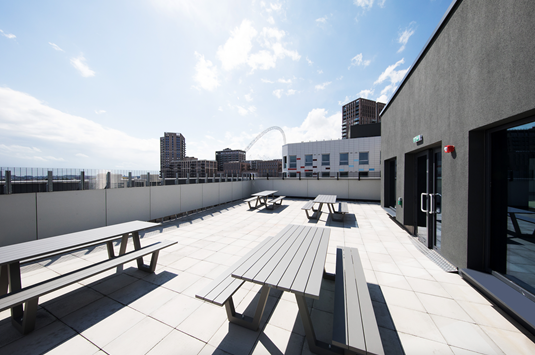 Nuria, Group Leader, Spain

"UKLC has many options for groups to choose, there are big cities and quiet campuses. They always help me find the right programme for my groups."