As the capital city of Scotland, Edinburgh is recognised worldwide as a city of great history, architecture and culture. The city comprises two main areas; the Old Town built up in the Middle Ages high on the Castle Rock overlooking the surrounding plain; and the New Town, in contrast, spreads out in a magnificent succession of streets, crescents, and terraces.
Newbattle Abbey College is based only 8 miles from the city centre. Its serene setting makes it ideally situated to experience the Scottish lifestyle.
Our popular ministays generally comprise 15 hours of English tuition per week with additional excursions, sports and activity sessions. Our flexibility allows us to offer a wide range of exciting programmes bespoke to every group.
Stunning medieval hall for performance and creative workshops
Beautiful campus location
Just 8 miles from the Scottish capital
Courses at School
Young Learner Courses

Closed Group Courses
Examination Courses - Trinity GESE
General English
Outside of summer
Residential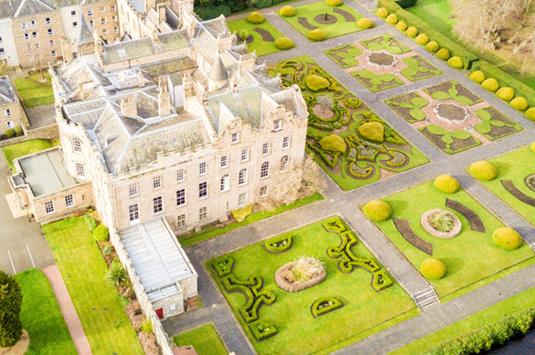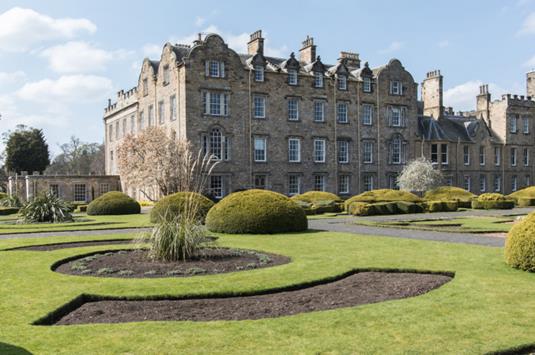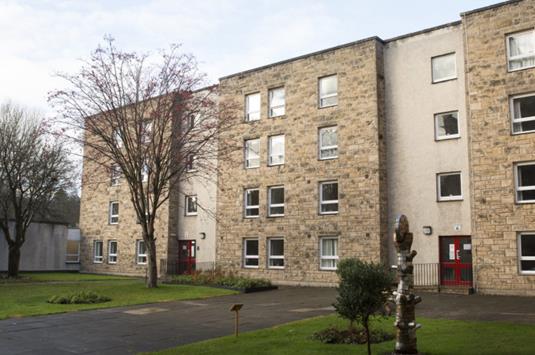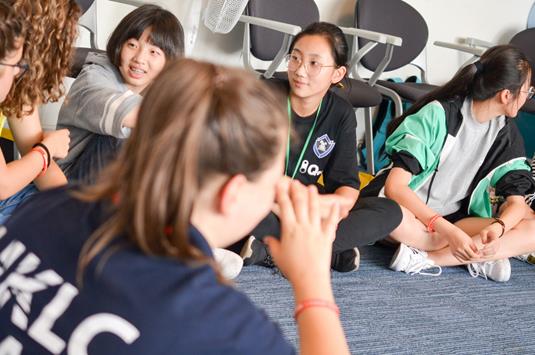 Carlotta, Group Leader, Italy

"I think UKLC is a great organization: we were all very happy about all services, teaching and entertainment."