Schools and Colleges in South Africa
South Africa really is a whole world in one country. It is an exhilarating, diverse country where the mix of geography, history, culture and people offer the language traveller a truly spectacular experience. It has a wide variety of scenic landscapes ranging from deserts and arid savannahs through green forests, hills and valleys to mountains with snow-covered peaks. A beautiful coastline hems the country, in particular in Cape Town where the city is overlooked by the iconic Table Mountain.
EduSA, to which QE schools belong, is the body that ensures guaranteed minimum standards of professionalism and quality.
If you're looking for a study destination which combines excellent teaching at a Quality English school with a truly diverse and breath-taking environment, then South Africa could be for you...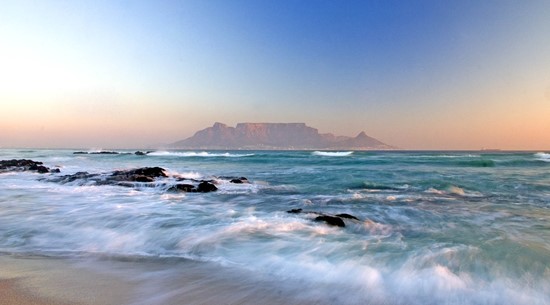 IH Cape Town
Cape Town
South Africa
Details