IH Cape Town is an independently owned affiliate of the International House World Organisation. Founded in 2009, it has since grown into a reputable EFL school located in the world-renowned tourist destination, Cape Town.
Our school is conveniently located in the heart of South Africa's most beautiful city, Cape Town. This is the ideal location from which to explore the amazing tourist attractions, socialise with fellow students and experience the local culture.
In addition, IH Cape Town offers a variety of English courses, student accommodation, plus an active social programme which includes cultural and adventurous trips and tours.
Owner managed English Language school
Premium location and close to all amenities
Our English courses include one hour of Personal Study Programme (PSP) every day in a dedicated learning space. PSP is an opportunity for students to focus on their individual English needs, and reach personal goals more quickly, without the expense of 1:1 tuition.
Courses at School
Academic Preparation

Academic Year
EAP/Academic English (EAP100-EAP400)
Engineering
Medicine and Biomedicine

Aviation
Business
Business Communication Skills
Business English - General

Business English - General (25+)
Business English - General (30+)

Business English - Specialised

Business English - Specialised (30+)

English for Specific Purposes

Aviation/Military
Banking and finance
Engineering
Law
Mature students
Media/Culture
Medical courses
Oil and Gas
Sport/activities
Travel and tourism

Examination Courses

Cambridge
IELTS
OET
TOEFL
TOEIC

General English

Beginner's English
General English
General English (Level 1-Level 8)
General English + Activities
General English + Surfing
General English + Volunteering
General English + Work Experience
General English 20+
General English 30+
Intensive General English

Marketing
One-to-one tuition
Online Courses

Academic Preparation
Adult Courses Online
Business and Professional English Online
Cambridge Preparation Online
General English A1-A2 Online
General English B1-B2 Online
General English C1-C2 Online
IELTS Preparation Online
One-to-one or Two-to-one lessons Online

Specialist Online Courses

Aviation English Online
Engineering English Online
English for Specific Purposes Online
Legal English Online
Medical English Online
Military English Online
OET Preparation Online
TOEFL Preparation Online

Young Learner Courses

Closed Group Courses
Family
General English
High school programmes
Homestay
Outside of summer
Summer vacation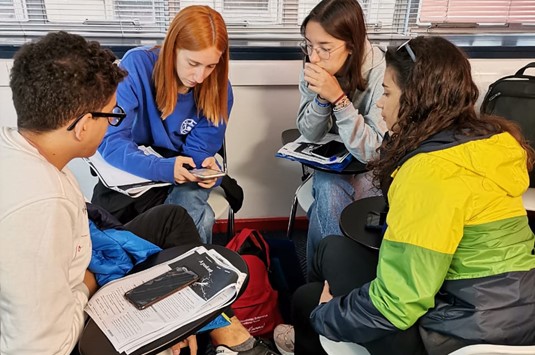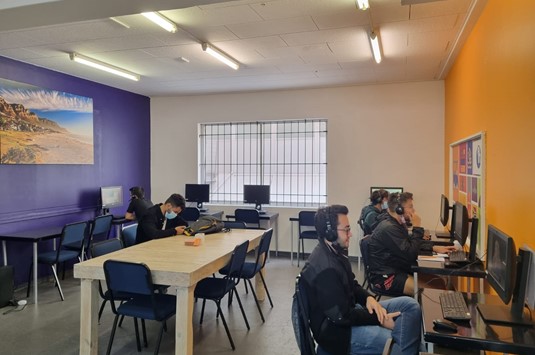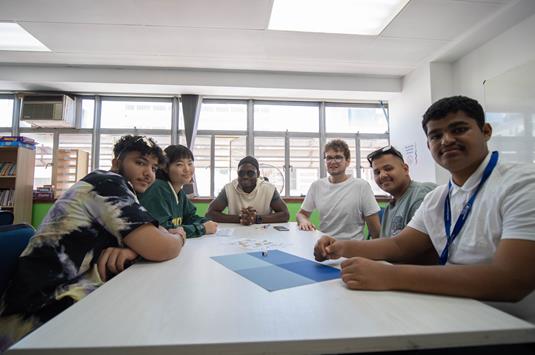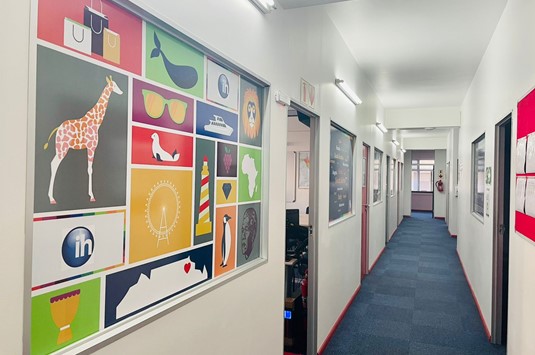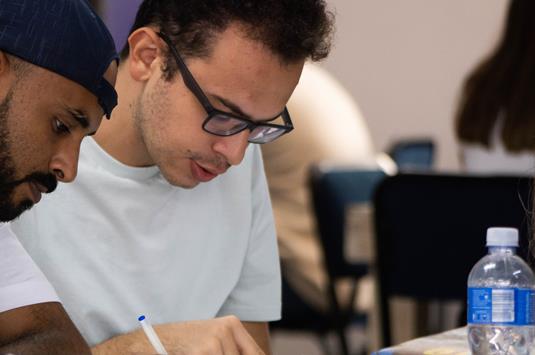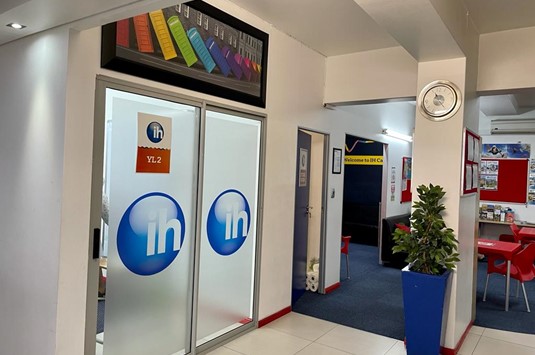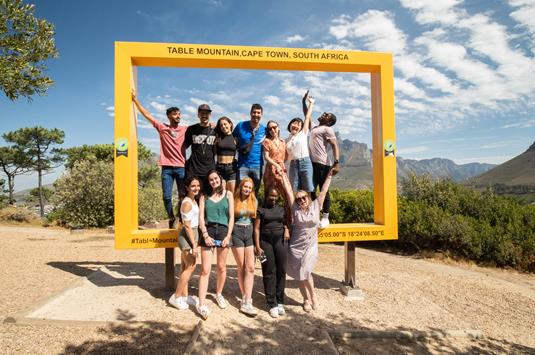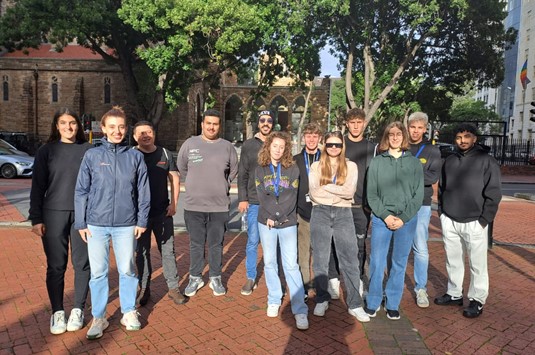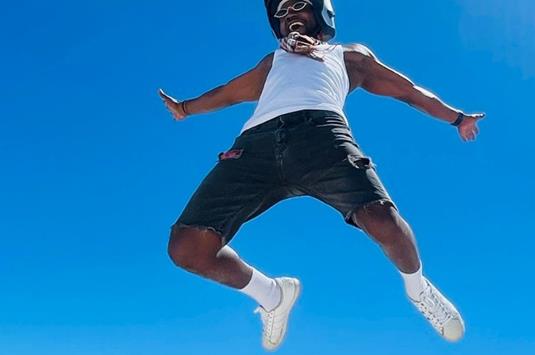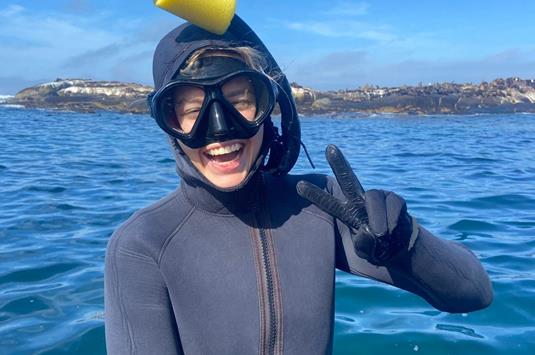 Vitor, Brazil

"This was the best experience of my life. I'm very happy and grateful for I've learned and lived many moments with IH."
Suana, Germany

"Thanks to all your staff for their help, support and kindness. As in the previous years, I've been enjoying every tiny minute and IH's cosy and welcoming atmosphere!"