Since March of this year ATC Language Schools have been offering their full lesson timetable online, and to compliment this their team developed a varied and interactive virtual social programme to run alongside the online courses.
While the school was able to return to face to face classes for a time, they continued to offer the social programme online; this was planned so that students could still socialise outside of the classroom, in a relaxed atmosphere.
The activities are carefully considered to ensure the students still enjoy the opportunity to meet and communicate informally with other students as well as exploring and learning about Irish culture, all while being socially distant and safe.
Some of the activities have included virtual tours of national and international museums, Cooking with Crystal, Become the Quiz Master and also sessions from local professionals with advice on jobhunting in Ireland and developing an effective CV for success.

Hear from Shelly, one of ATC's Taiwanese students, about her experience outside of the classroom:
"I enjoy the virtual social programme because it's a chance to learn something different from the textbook, and usually we learn in a relaxing way which makes people willing to listen more. I enjoyed the events a lot, especially the afternoon tea, thanks to these online events it enriched my life in quarantine. Also, these kind of events let us have a big chance to practice speaking which is the most important part for me. Thank you ATC!"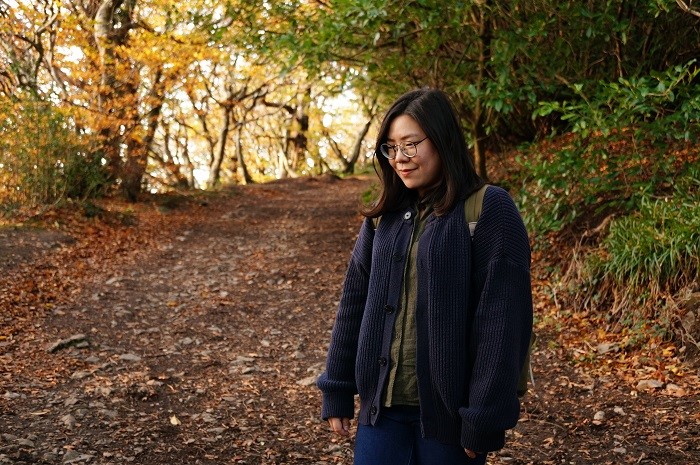 Student welfare and pastoral care is hugely important in the current environment, so in addition to the virtual social events ATC has incorporated private student welfare meetings and informal chats into their social programme calendar. These chats give students the opportunity to speak in confidence to one of the school's team members and discuss any concerns or worries they may have.