Building on their renowned success in Bray, ATC also have a school in an excellent location in the city of Dublin. Freshly re-furbished with a great colour scheme, there's a fabulous student lounge to linger in with fellow students at another first rate school.
City centre location, 16 modern classrooms
Stunning 4th floor student social area
Interactive white boards and Wi-Fi throughout the building
Courses at School
Examination Courses

Cambridge
IELTS
TIE
TOEIC
Trinity GESE

General English

General English
Intensive General English

One-to-one tuition
Online Courses

Adult Courses Online
Cambridge Preparation Online
General English B1-B2 Online
General English C1-C2 Online
IELTS Preparation Online
Junior Courses Online
One-to-one or Two-to-one lessons Online
Teacher Courses Online

Specialist Online Courses

English for Specific Purposes Online
Junior Virtual Camp Online
Legal English Online
Medical English Online
OET Preparation Online

Teachers' Courses

Teacher refresher (Primary)
Teacher refresher (Secondary)

Young Learner Courses

Homestay
Outside of summer
Residential
Summer vacation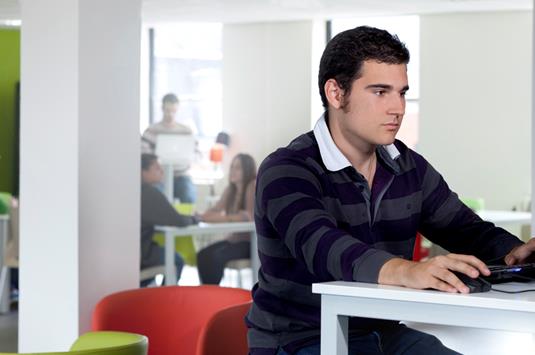 Sandy, Belgium

"The course and social programme were very good. The staff is really friendly and helpful. I really improved my English, enjoyed myself, and met fabulous students. - See more at: http://www.quality-english.com/atc-language-and-travel.html#sthash.Pc7MCwCe.dpuf"