ATC Language Schools are delighted to introduce a brand new residential programme at the historic Queen's University Belfast campus, located in the heart of Belfast city and a new summer host family programme in Bray, just 35 minutes south of Dublin.

With both new additions. students will stay on a full-board basis and enjoy a comprehensive programme of informative, interactive and fun English language classes in addition to workshops covering next generation topics, conversation club, vlogging, photography and STEAM activities.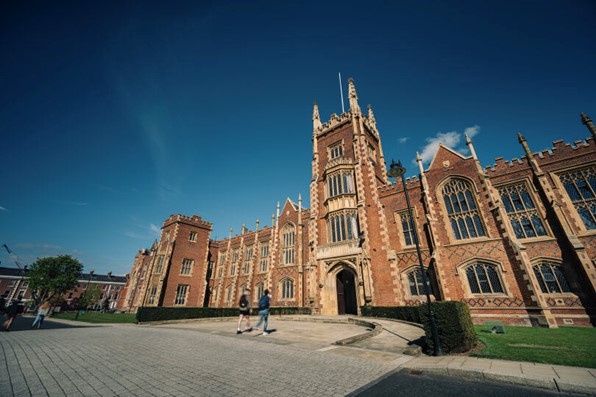 Colm O'Byrne, Managing Director of ATC, said, "We are excited to bring these two new programmes to market and meet the growing demand of our partners worldwide. We're very much looking forward to welcoming new international students to these new programmes in summer 2024."
You can find out more here.