In September 2020 Taunton School International will introduce a new NCUK International Foundation Year in Business for 17 – 18 year old students. This course will open up another exciting avenue in the sixth form provision at Taunton School, giving students more opportunities to enter into the prestigious UK universities and other universities around the globe.
The course is specifically designed for international students. It combines three academic modules: Business, Economics and Mathematics for Business with study skills and Academic English training. Students gain the subject specific knowledge and skills required to move onto higher education courses.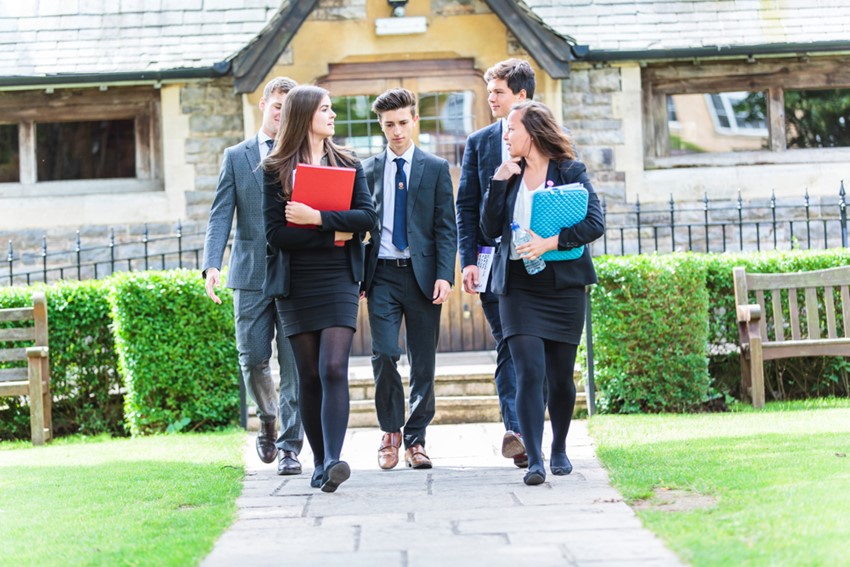 The benefits of this course are guaranteed access to NCUK universities across the world, the choice to study on hundreds of different degree courses and full professional support with the application process to university.

For 16 – 17 year old international students who have a keen interest in the world of Business we have introduced a new Pre-Foundation Year in September 2019. This course is tailored to the individual needs of each student and is particularly designed to provide an ideal preparation for students wishing to progress onto the International Foundation Year. Students on this course will study a one year Business Studies A level and a choice of two GCSEs.

Studying on these Foundation Courses within a traditional boarding school is ideal for international students to develop and gain experience in a safe and nurturing environment, easing their transition into university life.
Learn more about this programme here.