It is with great pleasure that each summer we welcome students from all over the world to Taunton School International Summer School. We pride ourselves on creating a safe, happy and nurturing environment that inspires and challenges every students to reach their full potential.

At Taunton School, we have been educating students on our Summer School programmes for over 20 years. Our programme provides a wonderful balance of academic excellence with an action-packed leisure programme full of trips, sports and activities. We offer a genuine taste of British boarding school life with pastoral staff who go the extra mile for our students to help them create memories and friendships they will never forget.
Courses at School
A Level
Academic Preparation

Academic Year
University Foundation

Business
CLIL
Examination Courses
GCSE
IB
IGCSE
Online Courses
Young Learner Courses

High school programmes
Outside of summer
Residential
Summer vacation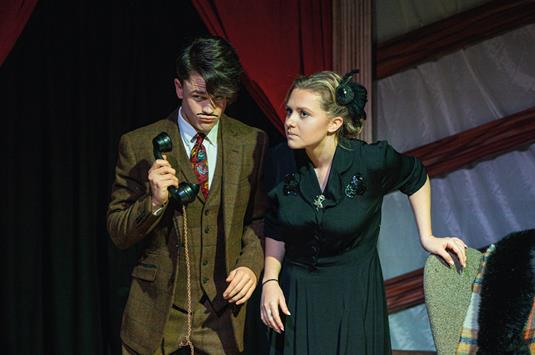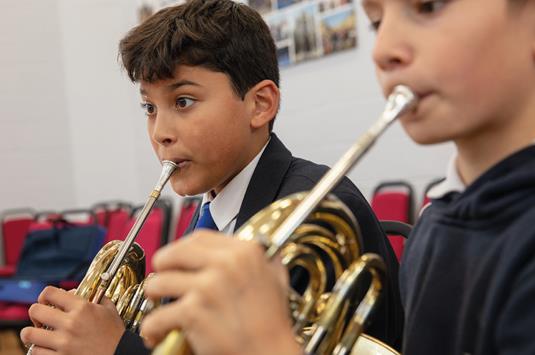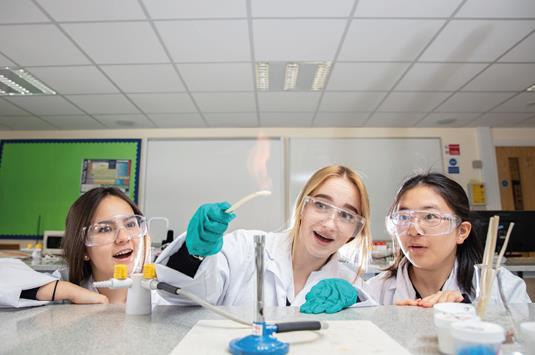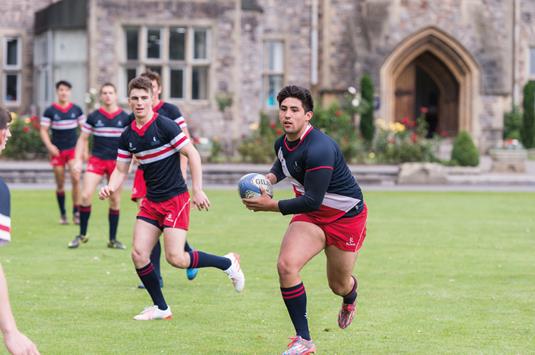 Valentin from Russia

"Having spent 4 years at Taunton School I can proudly say that there are no better alternatives to this school. The staff members are extremely supportive and cheerful and the students are incredibly well integrated. The school has played a massive role in helping me become the person I am today. I chose the school as I thought I would prosper in that environment, which I certainly did because I was made Head Boy in my final year."
Costanza from Italy

"I got to know Taunton School thanks to a friend who had just finished the IB course there. The choice to come here turned out to be the right one, not only because I had a great time thanks to the many friends I made and the support from the staff, but also because I have massively improved my English and knowledge in the other subjects. I don't know which university I will go to yet, but thanks to this school, there are no limits to my choice."