The Lewis School of English is extending its residential summer junior centre in the beautiful city of Winchester. A wider range of programmes will also be offered.

The centre, located on the impressive University of Winchester campus and open to students aged 11-17, will now run from 3 July to 7 August.

As well as its Classic Junior Programme, Lewis School is now also offering English & IELTS and English & Theatre courses in Winchester. The latter gives students the chance to work on a different script every week based on popular West End musicals such as Matilda and School of Rock. A week-long teacher training course – free to group leaders bringing ten or more students - has also been added.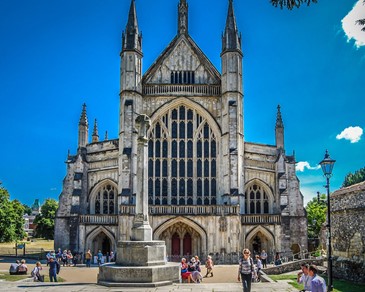 The ancient city of Winchester – England's former capital and one of the country's most picturesque locations – provides an ideal backdrop for a summer stay and is just one hour from London. The campus itself has excellent modern facilities and is just a 15-minute walk from the city centre.

To find out more, visit the Lewis School of English website.