Over 45 years of creative flair and customer focus!

Our friendly and attentive staff are dedicated to each individual's experience and growth - and with this in mind we strive to bring freshness, sense of purpose, warmth and care to their educational experience.

Main school
Our main school is open all year round for adults (ages 16+) and junior groups (ages 8+). We offer homestay accommodation with local hosts, all personally selected, and there are plenty of residential options within a short walk of the school too. We're located right in the centre of Southampton, a vibrant university city on England's south coast, 75 minutes from London. Southampton is famous for cruise ships and the Titanic, and is full of beautiful parks, one of which is opposite our school.

Summer centres
In the summer, we run junior centres on school and university campuses in Southampton, Winchester and the New Forest. The age range is 11-17 and accommodation is homestay and/or residential, depending on the centre. Specialist courses are offered alongside our classic summer programme. These include our unique Theatre and Art Camps, where students mix with British children.

Specialist areas
We specialise in English through theatre and teacher training, and have arranged many projects with schools and organisations around the world. Courses can be tailored to your students' needs, and can be delivered here in the UK, online, or with us visiting your country.

Online courses
Live and interactive online courses are available for both individuals and groups. As well as English programmes, we offer creative options such as our popular storytelling course (groups only). We also provide asynchronous teacher training programmes with live catch-up sessions.

A school integration programme helps place children in UK schools and offers a guardianship service.

We look forward to working with you and to welcoming you to our school!
Courses at School
Academic Preparation
Business English - General
English for Specific Purposes

Aviation/Military
Media/Culture
Sport/activities

Examination Courses
General English

General English
Intensive General English

One-to-one tuition
Online Courses

Adult Courses Online
Business and Professional English Online
General English A1-A2 Online
General English B1-B2 Online
General English C1-C2 Online
IELTS Preparation Online
Junior Courses Online
Teacher Courses Online

Teachers' Courses

CLIL
Teacher refresher (Primary)
Teacher refresher (Secondary)
TESOL

Young Learner Courses

Family
Homestay
Outside of summer
Residential
Summer vacation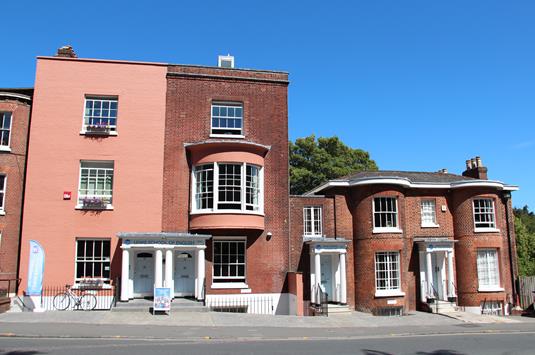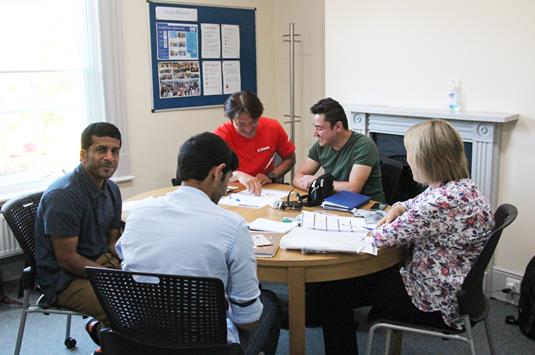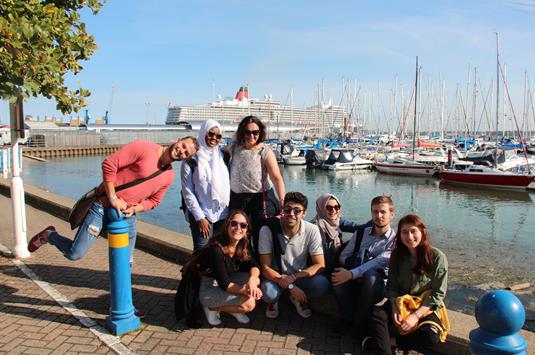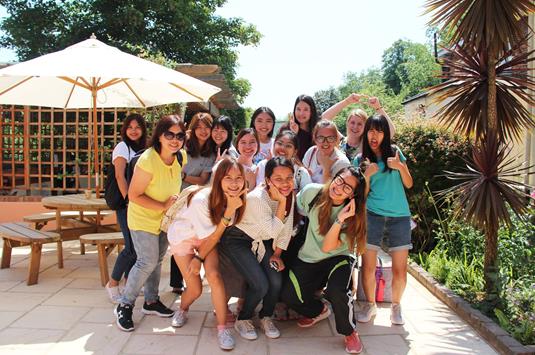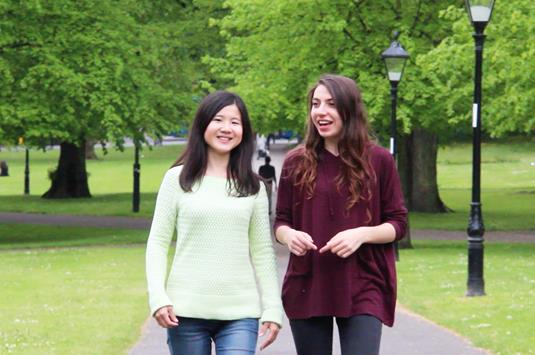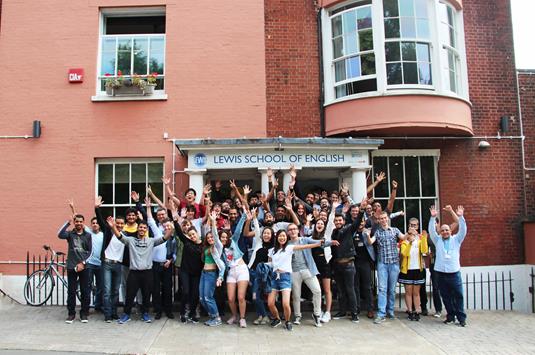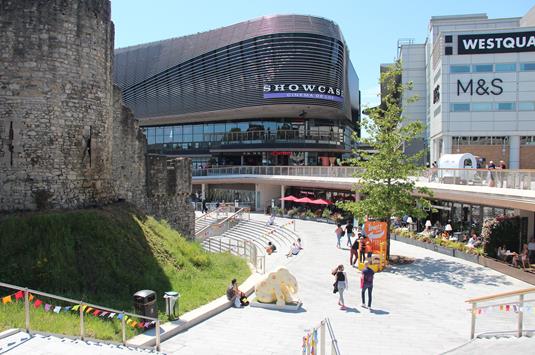 Anna-Marie, France

"Lewis School is more than an English school, it's like a family. The English courses are very useful… the way you taught makes students love English and really want to improve."
Margarita, Russia

"High quality of education, professional and friendly attitude to all the students, fantastic atmosphere in classes."