Exciting news for cricket fans! Lewis School of English is announcing a brand new English & Cricket programme aimed at junior students aged 11-17. What's more, the Head Coach will be none other than former Pakistan captain Muhammad Yousuf, who played in all three formats of the game and scored over 17,000 international runs.

The programme will take place at the Lewis School's Southampton Junior Centre from 26 July to 9 August 2020, and follows a similar template to the English and Football course it has been successfully running for the past five years. Both residential and homestay accommodation are on offer.

Students will have a varied and stimulating course. They'll join those on other Lewis junior programmes for fun and dynamic English lessons, weekly full-day and half-day trips across the south of England, and a range of evening activities. Then, during cricket sessions, they'll develop their skills in batting, bowling and fielding, as well as tactics and match awareness. One particularly attractive component is the chance to play against British students in a weekly match against a local junior team.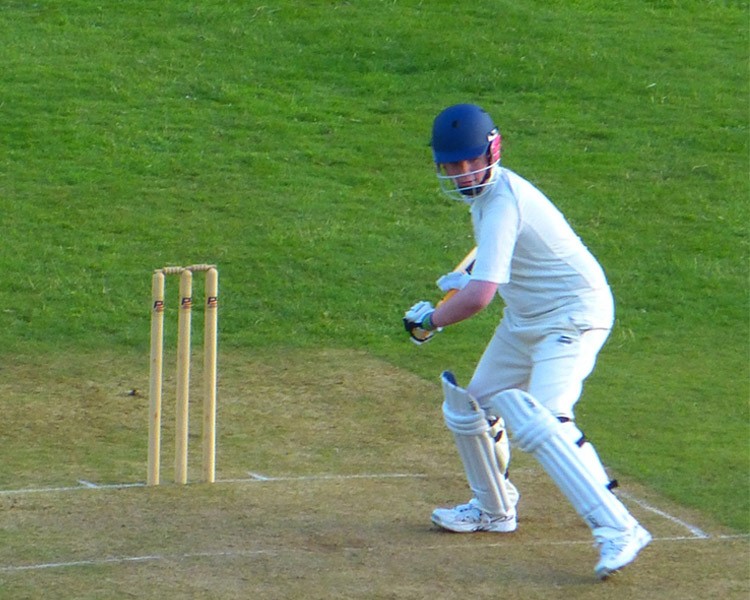 However, for cricketing fanatics, it will be the appointment of Muhammed Yousuf as Head Coach that will be the most eye-catching feature. A prolific batsman, Yousuf played for Pakistan between 1998 and 2010, and was captain of both the test and one-day international (ODI) sides. His knowledge and experience will provide inspiration to students (and will no doubt inspire a few celebrity selfies too!). Other coaches will be assisting him on the course.

To find out more about English & Cricket and other Lewis junior programmes, visit www.lewis-school.co.uk or check out the course details.