ACCESS' Demi Pair Program provides students with the chance to learn English and get to know what it's like to be part of a Canadian family! Participants will make friends from around the world while studying and improving their English in the mornings at ACCESS. In the afternoons & evenings Demi Pairs help their new "family" take care of their children. Canadian families will introduce their Demi Pair to Canadian culture and integrate them into family life. Demi Pair participants will get to know Toronto - a fun, exciting and safe city. Taking part in the Demi Pair program gives participants the perfect balance between learning English, meeting new friends, and gaining a Canadian family for life!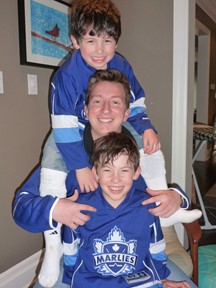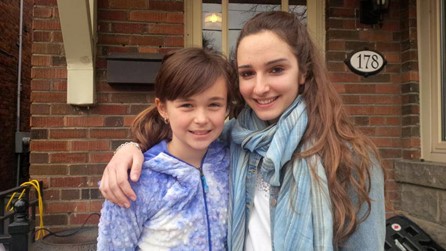 Demi Pair placements are available for both females and males. Participants must be 18 years or older.
Packages available are from 8 to 24 weeks.

EACH PACKAGE INCLUDES:
• English Language Classes (20 lessons/week)
• Private room with 3 meals/day
• Free Friday Activity (weekly)
• Certificate of program completion
• Demi Pair Placement & Monitoring
• Airport Reception by Host Family
Check out here what Lauren from France has to say after joining the Demi Pair Program at ACCESS.