Access is an award-winning "boutique" language school delivering a range of courses that carry consistently excellent student feedback. Every student is 'special' and the school is sure to put this very clear ethos into practice. It is just steps away from the Yonge/Bloor subway station.
Individual attention means that every student is special
Ideal nationality mix with small class sizes in boutique setting
Downtown location by the subway and University of Toronto
Courses at School
Academic Preparation
Business English - General
English for Specific Purposes
Examination Courses
General English

General English
Intensive General English

One-to-one tuition
Online Courses

Adult Courses Online
Business and Professional English Online
Cambridge Preparation Online
General English A1-A2 Online
General English B1-B2 Online
General English C1-C2 Online
IELTS Preparation Online
Junior Courses Online
One-to-one or Two-to-one lessons Online

Specialist Online Courses

English for Specific Purposes Online
Medical English Online
TOEFL Preparation Online

Young Learner Courses

Family
Homestay
Outside of summer
Residential
Summer vacation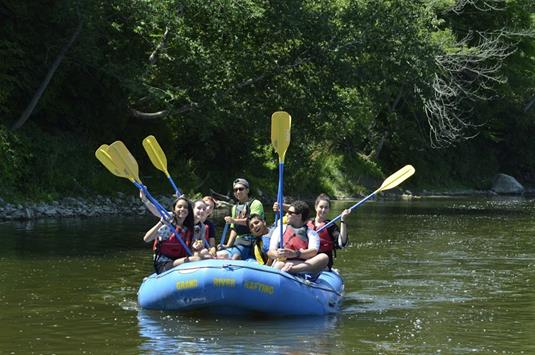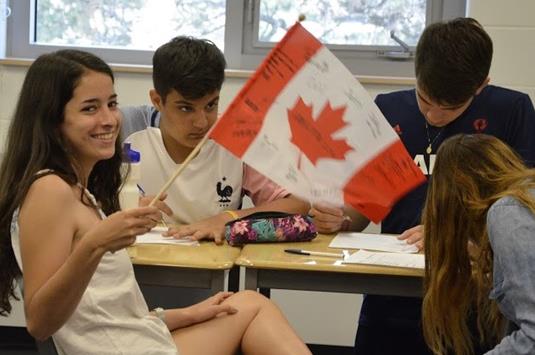 Mayumi, Japan

"I studied at ACCESS for one month. ACCESS was like home!! When I studied there, there were students from Korea, Brazil, China, France and Venezuela. My classmates and teachers were so friendly. We had nice activities twice a week, for example sightseeing, sports and so on. I had a great time there."