Talented students from around the world are being invited to apply for one of ten 'Foxcombe 25' awards, which are brand new scholarships being introduced this year.
The awards, which are named after the school's dedicated international community, 'Foxcombe', have been established to celebrate the 25th anniversary of Taunton School International.
Taunton School International opened its doors in 1996 and continues to be a pioneer in the field of delivering tailored schooling to students from across the globe.
Now, ten new scholarships are to be offered to students aged 14 to 16 in four categories: academic, art, music and sport. The successful applicants will receive a 25 per cent remission on fees for their first year at the school.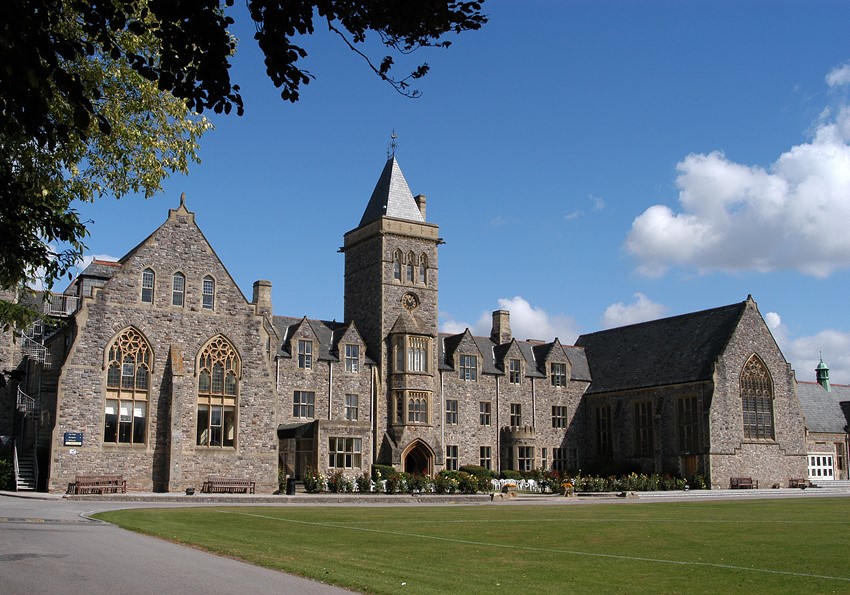 Adrian Hallworth, Principal at Taunton School International, says: "For a quarter of a century, international students have enriched our community here at Taunton School. During this special year, we want to acknowledge that contribution by creating this exciting opportunity for ten talented young people who will enjoy all the benefits an education at Taunton School brings."
Adrian added: "Our wraparound pastoral care and personalised approach to nurture and challenge international students who choose to come to Taunton School means that the needs of every individual is addressed, whether that is adapting to being away from home for the first time and living in the UK or improving their English language skills."
Applicants must sit an English test and submit a personal statement of between 300 and 500 words outlining why they feel they are a suitable scholarship candidate. Students can apply for a maximum of two categories.
The deadline for scholarship applications is Friday July 30th 2021.
For more information, visit the school's website.