Bury Language School (BLS) is very pleased to announce a link with P & A Wood, a very rare Rolls Royce dealership licensed to sell, restore and repair new and historic Rolls Royces. In the BLS Silver Anniversary Year, 2020, P & A Wood will be hosting the BLS Classic Car Course students to a day in the Garage – and a private tour of the workshops and the incredible car collection in their showrooms...both brand new and historic.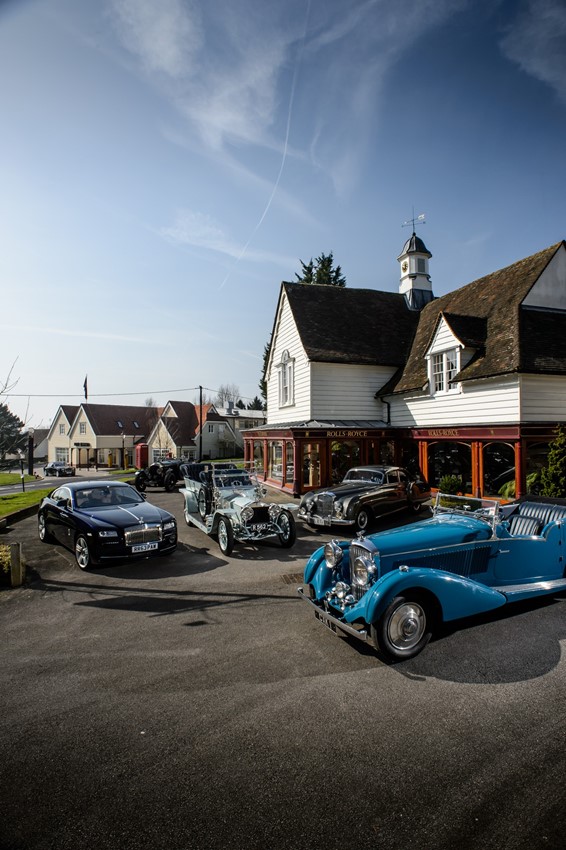 BLS students will be given the option to purchase a Rolls Royce on the day!
 
P & A Wood are in Great Dunmow, only 35 miles from Bury St Edmunds – so the visit there will be a great new asset to the Passion for Classic Car course. Book now as places are limited on this exclusive first.