Bury Language School (BLS) is the only Quality English (QE) school in East Anglia and displays all the traits one would expect from a QE school. BLS has excellent facilities, professional and friendly staff and a great location only a few minutes' walk from the historical centre of Bury St Edmunds. Above all, after over 20 years, BLS' passion for teaching and learning shines through and makes the school what it is today.
Only a 90-minute drive to London, and a 40-minute drive to Cambridge
British Council accredited, member of English UK and English UK East, also works with University of Cambridge Preparation Centre 
Courses at School
Examination Courses
General English

General English
Intensive General English

One-to-one tuition
Young Learner Courses

Homestay
Junior Study Tour
Outside of summer
Residential
Summer vacation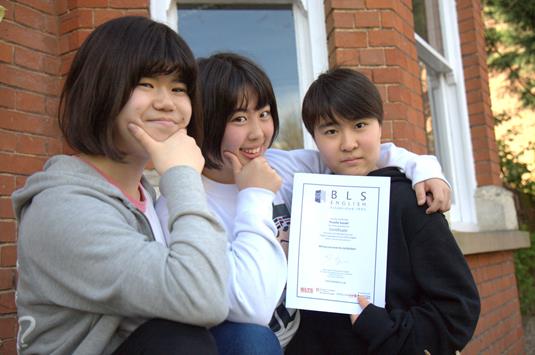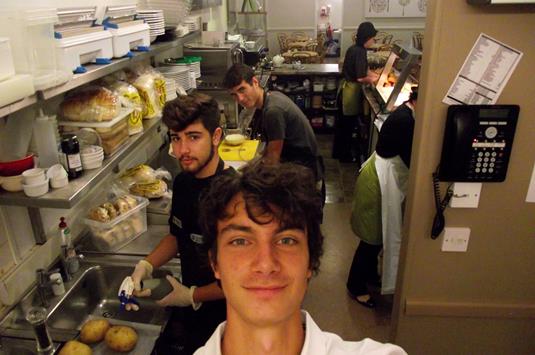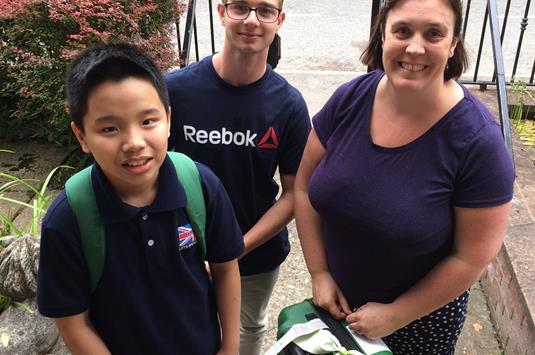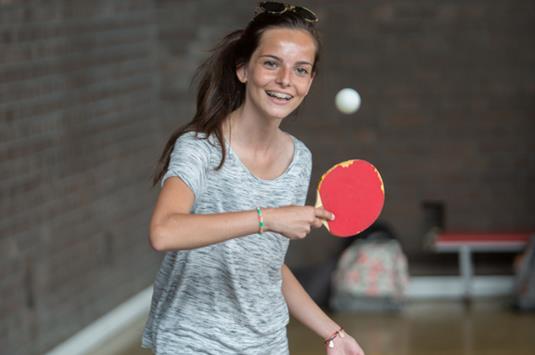 Marta from Italy

""Before I came here, I was worried about an English experience in England, but when I arrive [at BLS English] I became happy because I found a family"."
Pedro Hedrique and Alexander Chigimentov"

""It's good to meet new people and get the chance to practise""