Bournemouth is on the South Coast of England in the picturesque county of Dorset, about 2 hours from London. It is famous for its seven-mile stretch of award-winning sandy beaches. If you ask the team at Capital School of English, it is simply one of the most stunning coastal towns in the UK. It is not surprising that it is an award-winning holiday destination for UK and overseas visitors. In fact, most of the school's staff are not originally from Bournemouth, or even Dorset - they came and stayed.

Many people think that Bournemouth is a seaside town and a place to only visit in the summer. But if you ask Capital School of English, the winter is just as good, if not better! Admittedly, it is colder in the winter, but if you wrap up warm, it is glorious. It is the perfect place to get a good dose of vitamin D as well as vitamin sea.

When the sun is shining, like it has been recently, you just cannot beat that winter sun. All photos have the most brilliant blue sky, and the sunrises and sunsets just seem to set the sky on fire. The sunrises are definitely worth getting up for and braving the cold.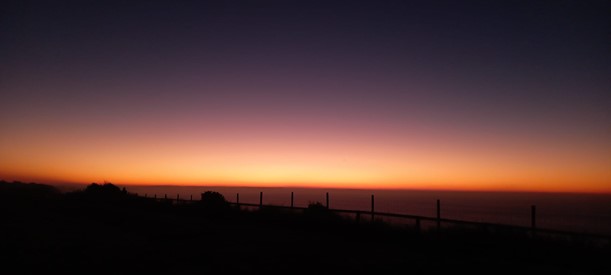 Winter is a good time to visit for lots of other reasons too, such as .....

- There are fewer tourists, so the popular tourist attractions and buses are not as crowded.
- You can have the sea all to yourself.
- Your ice cream won't melt. In the summer it is always a race against time to eat your ice cream before it melts, but in the winter, you can sit and take your time.
- There are lots of events going on like the Bournemouth Bay Run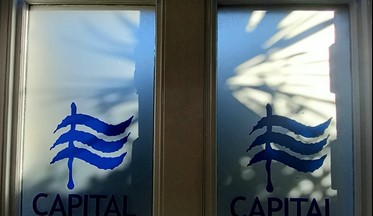 If you come and experience Bournemouth and its surrounding area, we know you will love it as much as the team at Capital School of English does!