Capital School of English

Capital School of English provides quality English Language courses in Bournemouth for adults and young people from all over the world. Every year they enjoy welcoming hundreds of international students. They have English courses suitable at all levels for individuals, school groups and business people. Every student matters' is at the heart of Capital School of English and they believe in creating an individual learning experience through personal support throughout a student's stay at the school.  
Their committed and friendly team makes their language school in Bournemouth a fantastic place to learn English.
Student centred and caring school where every student matters
Forward thinking and responsive to student needs
We work, study, play and live 'together at Capital'
Capital School of English offers " General English & English for Work " as well as the courses listed below.
Courses at School
Business English - General
Examination Courses

Cambridge
IELTS
LanguageCert
Trinity GESE

General English

General English
Intensive General English

One-to-one tuition
Online Courses

Academic Preparation
Adult Courses Online
Business and Professional English Online
General English A1-A2 Online
General English B1-B2 Online
General English C1-C2 Online
One-to-one or Two-to-one lessons Online

Specialist Online Courses
Young Learner Courses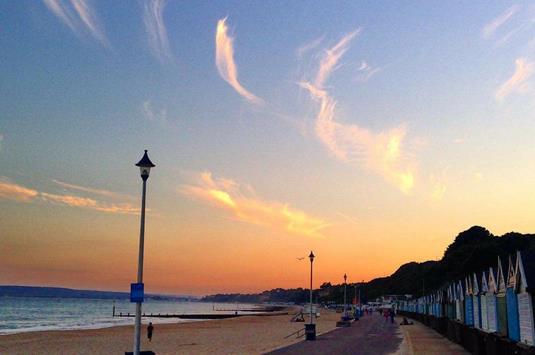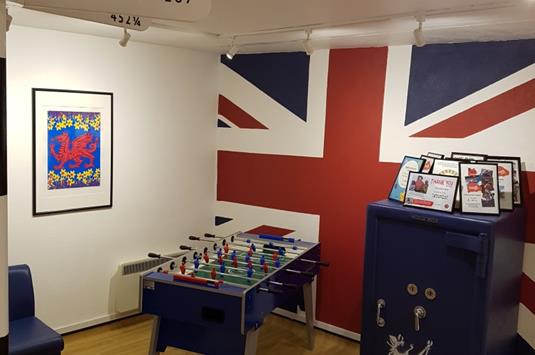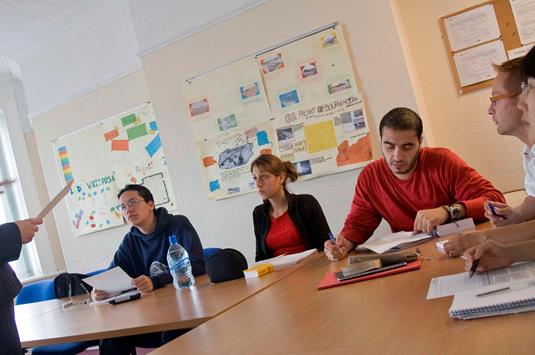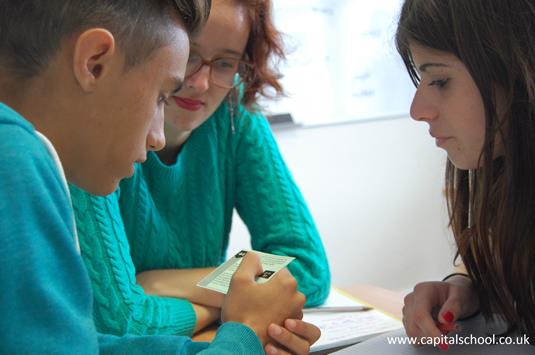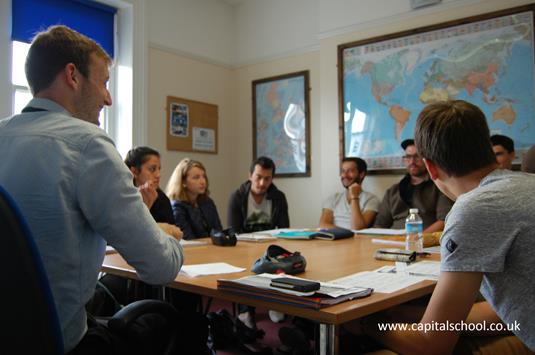 Makina, Japan

"I really happy about to choose capital school of english. It was lovely experience time that I spent in Bournemouth. I really appreciate it of you!! Thank you so much. Now I'm studying for Toeic test that is upcoming this end of month. especially grammar. It's need to patience for me!! However, I will continue to study english. Because of english, I could communicate to many people who come from many country. It's so fun! That things is my energy for study!"
Till, Germany

"Today was my final english test for my job as an air-traffic-controller and I passed it. Actually I'm over the moon. But I wouldn't have passed it without your help and the help of all the other stuff at Capital School of English. I just want to thank you for everything you did for me and the way you helped me and trusted me. I think about coming back to Bournemouth in the summer for that Air-Festival."