As The Personal History of David Copperfield hits cinemas, discover the Bury St Edmunds locations that feature in the film - some are very close to one of our QE schools, Bury Language Schools.
Angel Hill was transformed into the 1860s and was awash with hundreds of extras and film crew.
This is literally next to the BLS Junior Centre!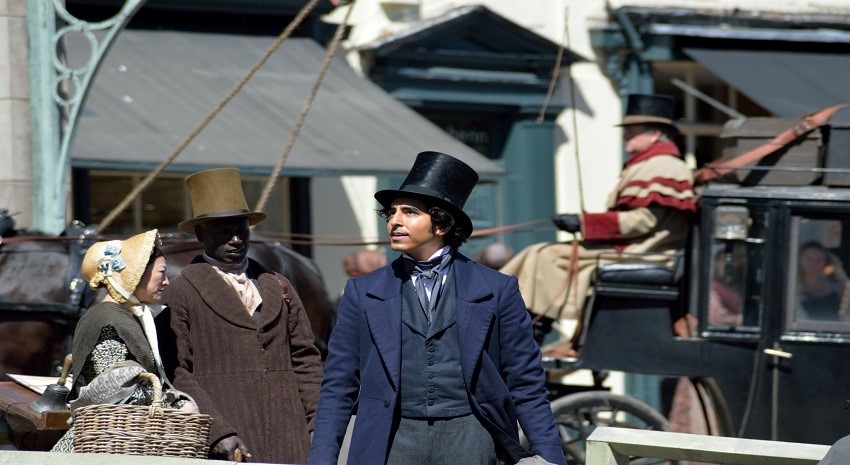 Filming took place outside The Angel Hotel on Angel Hill where in real life Charles Dickens stayed in 1835, 1859 and 1861 in room 215, now known as the Charles Dickens Suite.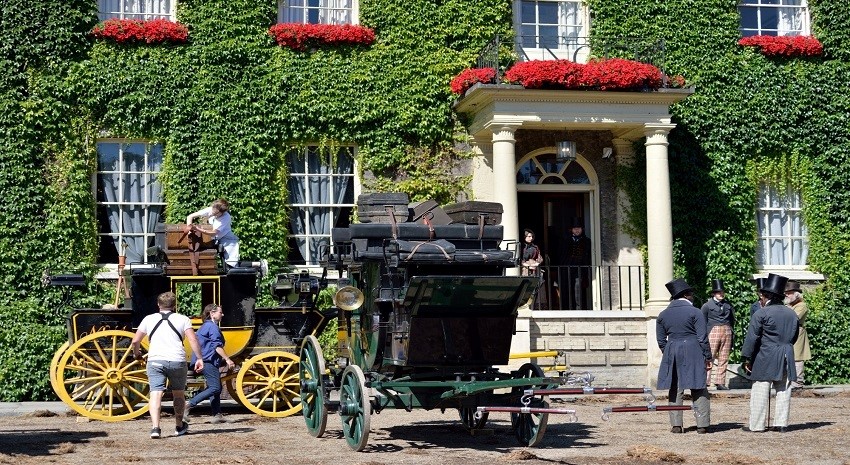 The front of The Athenaeum, where Charles Dickens gave readings of his books in 1859 and 1861, was transformed into the front of a theatre.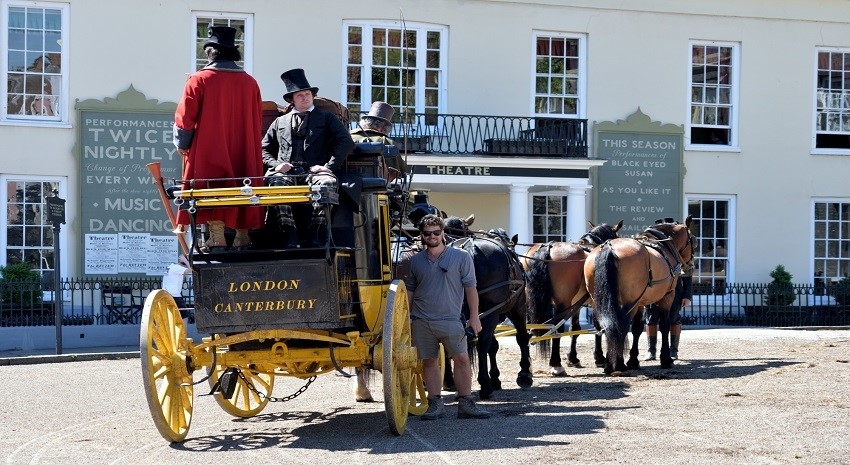 The now infamous first image that was released from the film was of Dev Patel as David Copperfield taken in Churchgate Street in Bury St Edmunds.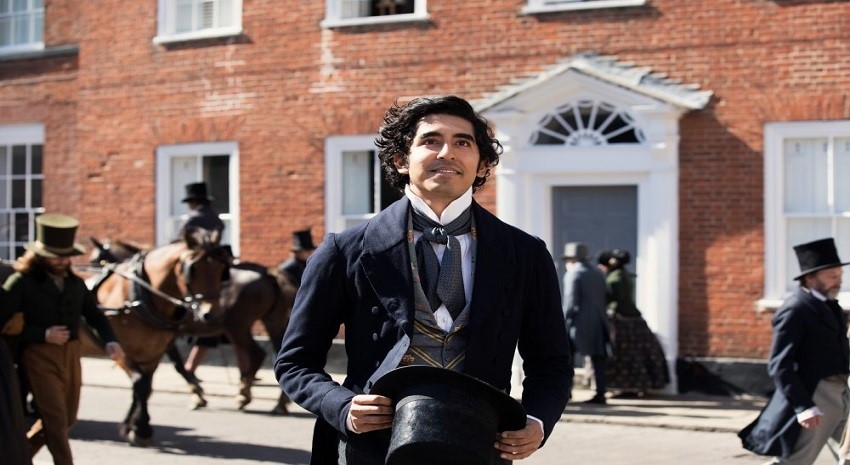 Dev Patel as David Copperfield appears throughout the movie on stage at a theatre. Theatre Royal Bury St Edmunds is that theatre!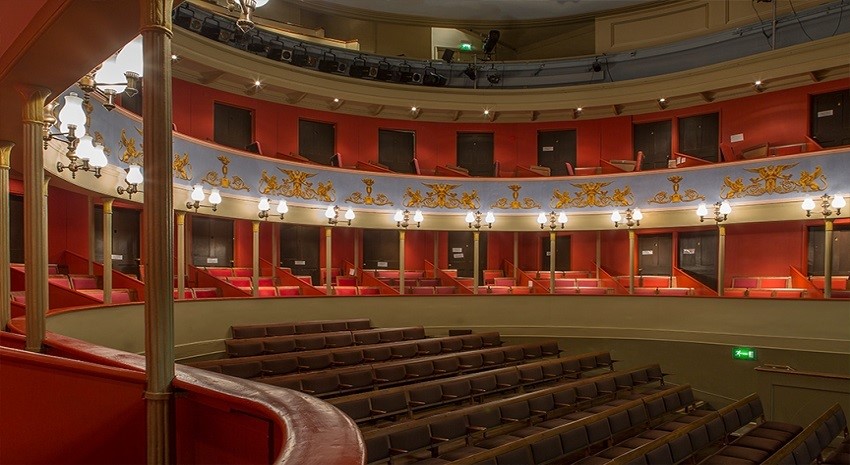 Built in 1819 the Theatre Royal Bury St Edmunds is the last surviving example of a working Regency playhouse in the country. The theatre was designed by renowned architect William Wilkins – also famous for designing the National Gallery and University College London. Why not take in a show while you are in Bury St Edmunds?