The year 2020 marks a very special anniversary for Manhattan Language. It will be 20 years since the New York-based English school began offering the Signature English Programs that have established its reputation for excellence in quality teaching. To commemorate this achievement, Manhattan Language is celebrating all year long with their ML Friends, ML students and ML Agents.

To start the festivities a 2020 promotion has been announced with tuition prices that look back to their founding year 2000. They will be announcing new promotions, events and giveaways throughout the year, so make sure you are subscribed to their monthly newsletter! The high point of the celebration will be their official ceremony and 20th Anniversary Party marking this important milestone for the school. Please mark your calendars; the Manhattan Language 20th Anniversary Prom Party will take place on June 12, 2020.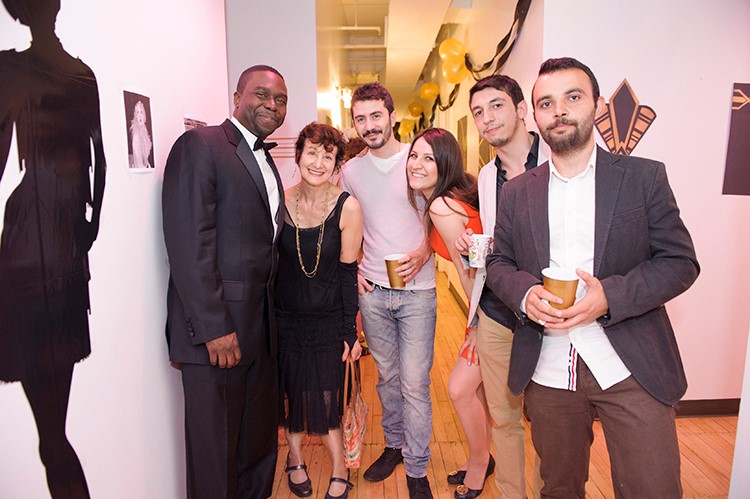 Every organization has its special traditions and customs that develop over the years, explains ML founder and director, Bonita Vander. "The High School Prom is a major event in every American teenagers life - the first formal dress, the election of the Prom King and Queen; first big night out. In 2008, we had the original idea of creating the Prom experience for our students. We decorated the school according to the theme chosen each year: Viva Las Vegas; Caribbean Cruise; Roaring Twenties, Mardi Gras. The school was transformed with one room turned into a DJ dance party; one room for karaoke and one room for a photo booth.  Our student stylists did the hair and make up for students prior to the event. Our alumni frequently mention their ML Prom as one of their most memorable experiences. So we decided that in order to reflect the personality of the school, our 20th Anniversary Party had to be a Prom Party. Because it is 2020, it was natural to return to the Roaring 20's theme." 
We hope you will join us in congratulating Manhattan Language on their 20th Anniversary!