The staff, students and teachers are ready to welcome you to this 'gem' of a school where the owner is very 'hands-on' and ensures that good care is taken of every student. This efficiently run school offers plenty of extra activities and social events making the most of its prime Manhattan location.
Flexible programs and choice of schedule in a supportive, friendly environment
Exciting location in a famous landmark building in the financial center of New York City
Experienced, professional teachers help you improve quickly
Courses at School
Academic Preparation

EAP/Academic English
University Pathway

Business English - General
Examination Courses
General English
One-to-one tuition
Online Courses

Academic Preparation
Adult Courses Online
Business and Professional English Online
General English A1-A2 Online
General English B1-B2 Online
General English C1-C2 Online
IELTS Preparation Online
Junior Courses Online
One-to-one or Two-to-one lessons Online

Specialist Online Courses

Junior Virtual Camp Online
TOEFL Preparation Online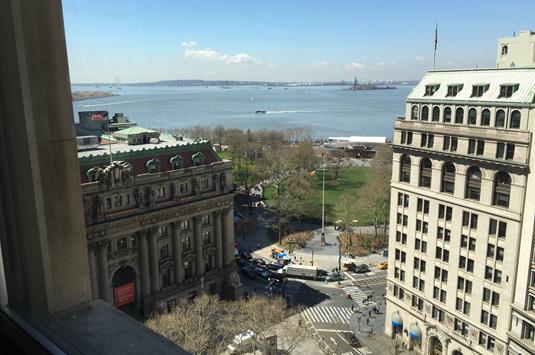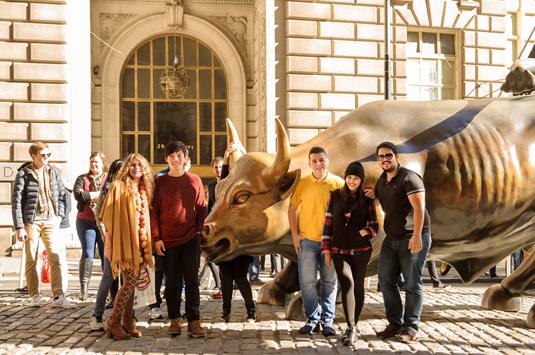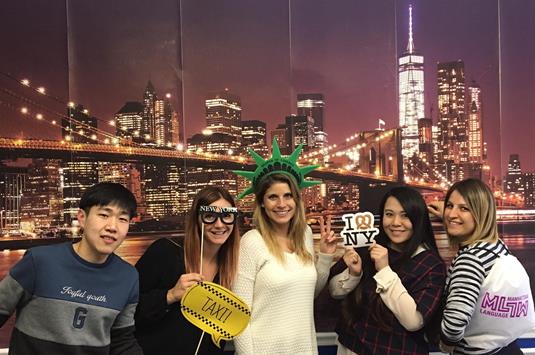 Adipong (Eddy), Thailand

"Manhattan Language has given me an unforgettable experience. Throughout the eight months that I studied here, I have never been disappointed. The school has a professional and friendly atmosphere and a great English program. I have improved my English skills a lot and I am blessed to have met so many nice people, friends, and teachers. I love you Manhattan Language!"