The staff, students and teachers at Manhattan Language are ready to welcome you to this 'gem' of a school where the owner is very 'hands-on' and ensures that good care is taken of every student. This efficiently run school offers plenty of extra activities and social events making the most of its prime Manhattan location.
High quality, flexible and affordable language training programs
Manhattan Language programs are designed to help you improve as fast as possible and reach your goals.
Skilled, experienced and specialized teachers
Manhattan Language courses are taught by carefully selected, university-trained, professional English language instructors.
High level of personal attention and care
Manhattan Language staff makes sure that students have the best possible experience in New York from day one.
Friendly and fun environment
Each week, teachers take students on a variety of exciting activities around the city. There's no better way to practice English, make new friends and enjoy this vibrant city.
Partnerships with many colleges and universities across the country
You can attain English proficiency at Manhattan Language first and then transfer to a partner college or university.
Excellent Manhattan location
Manhattan Language location in the Financial District in lower Manhattan is steps from Wall Street, the New York Stock Exchange and all the energy and excitement they create.
Courses at School
Academic Preparation

EAP/Academic English
University Pathway

Business English - General

Business English - General (30+)

Examination Courses
General English
One-to-one tuition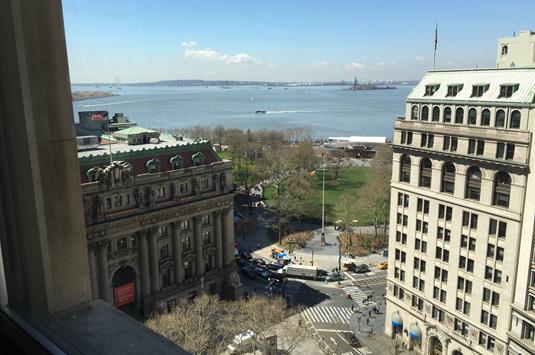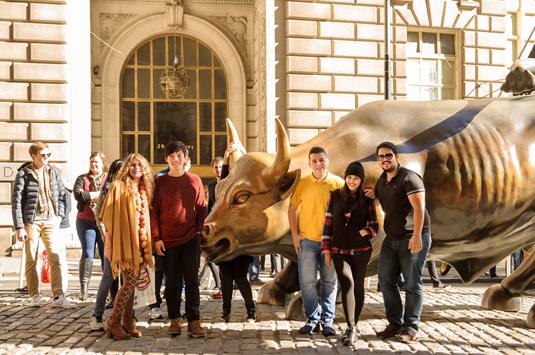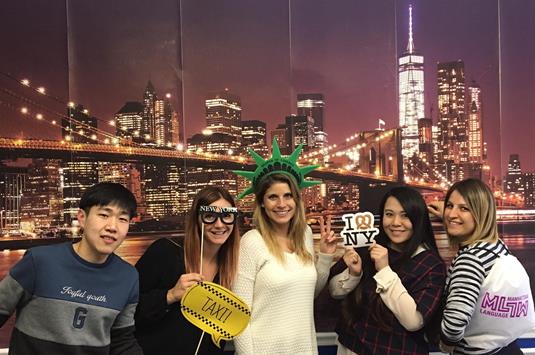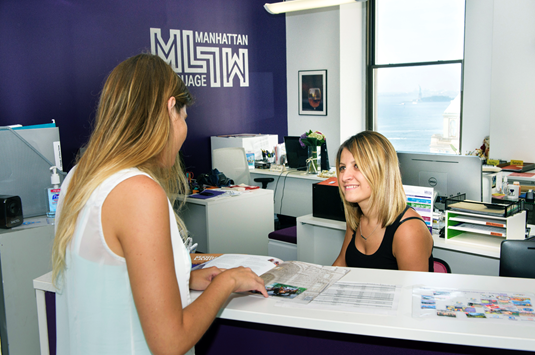 Adipong (Eddy), Thailand

"Manhattan Language has given me an unforgettable experience. Throughout the eight months that I studied here, I have never been disappointed. The school has a professional and friendly atmosphere and a great English program. I have improved my English skills a lot and I am blessed to have met so many nice people, friends, and teachers. I love you Manhattan Language!"
Stella, Italy

"I've been studying English for almost 20 years, and I've never made the kind of progress that I did this past year at Manhattan Language. Because of this, I am so grateful to Manhattan Language and to all the wonderful people that make up this school - teachers, staff, and students. All of the teachers are amazing and I can honestly say that I've learned something from each one of them."