Millfield English Language Holiday Courses

Taking place in rural Somerset in the beautiful South West of England, the Millfield English Language Holiday Courses offer residential programmes during the summer holidays for students aged 12-17.

Students can choose from a wide range of afternoon activities, with sports options including Horse Riding, Swimming, Golf and Tennis, and creative options including Cooking, Fashion, Music, Art and Photography & Film.
Academic Options
1 General English
• Available in weeks 1-6 for ages 12-17
• Suitable for all ages and levels of learners who want to improve their communication skills.
• All students will be given the opportunity to take a Trinity College London speaking exam (GESE)

2 Academic English
• Available in weeks 1-6 for students aged 12-17 with a minimum level of English of CEFR B1 or above.
• A course designed to develop students' English through academic study.
• Students will develop their English language skills through subject-based lessons in line with the KS3/KS4 curriculum such as Maths, English, Geography, History and the Sciences.

3 Global Studies
• Available in weeks 1-6 for students with a minimum level of English of CEFR B2 or above or who are proficient in English.
• For ages 14-17 only.
• Designed for students who want to learn about themselves and their place in the world through exploring some of the current major issues facing the world.

Activities Options
• We offer a wide range of enjoyable activities for students to take part in for four afternoons a week. Students can choose one option per week.
• Students can choose to study an extra 8 hours of English per week by choosing the English Workshops afternoon option, or choose from a range of activities.

Social Programme (included in course fees)
• An inclusive programme outside of the classroom
• One full day and one-half day excursion
• Evening activities on a daily basis including festivals, talent shows and silent discos

Facilities
• A modern campus with top-class facilities including an Olympic-sized swimming pool, riding arena, golf course, tennis centre, concert hall and theatre.

Accommodation
• Our campus has modern accommodation with separate houses for boys and girls, the majority of which are located on campus. Staff are accommodated in the same houses, with each house allocated a Houseparent and Assistants who are responsible for the running of the house and the health and welfare of the students living there.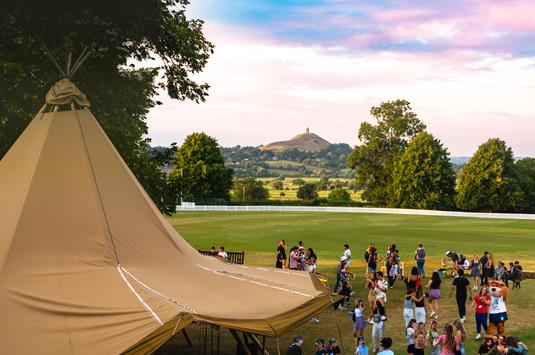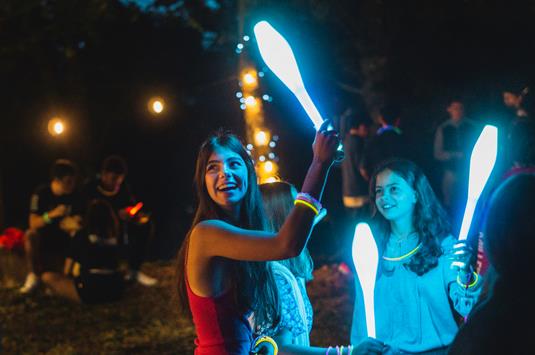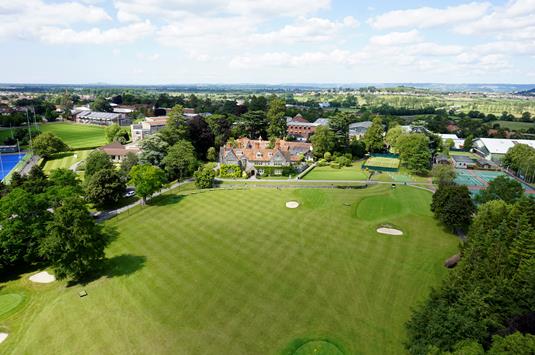 Matteo, Switzerland

"A great summer, full of culture. You learn not only in class but also from staff and people around you."
Julie, Russia

"Over the past three years, Millfield has become a second family to me and I come back to Millfield as I feel like I am coming back home."