Millfield English Language Holiday Courses

Taking place in rural Somerset in the beautiful South West of England, the Millfield English Language Holiday Courses offer courses during the summer holidays for students aged 6-17. Students can choose from a wide range of afternoon activities, with sports options including Riding, Swimming, Golf and Tennis, and creative options including Cooking, Fashion, Photography & Film, Music and Art.
Safe school environment
Cambridge & Trinity Exam Centre
Accredited by the British Council, and members of English UK and Quality English.
Campuses:
Glastonbury - 6-11 Years
Street - 12-17 Years
Courses at School
English for Specific Purposes

Media/Culture
Sport/activities

Examination Courses
General English
Young Learner Courses

Residential
Summer vacation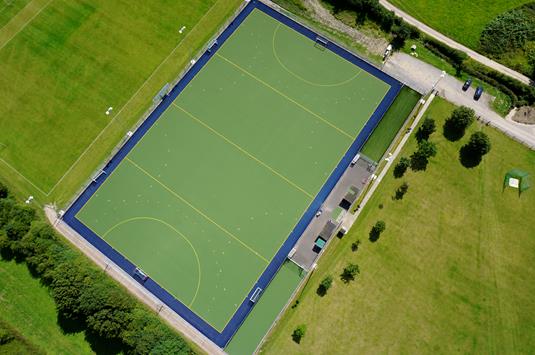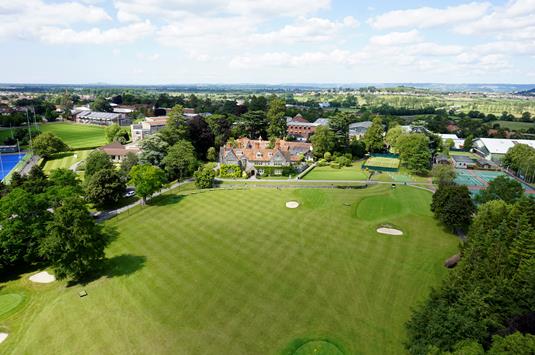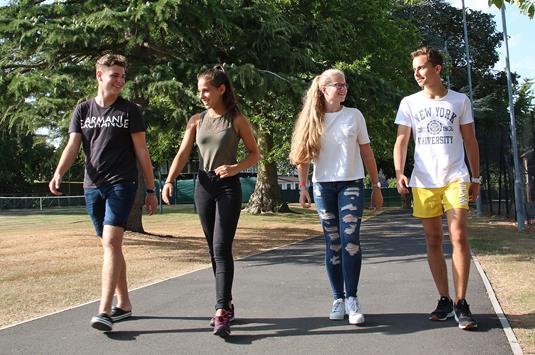 Matteo, Switzerland

"A great summer, full of culture. You learn not only in class but also from staff and people around you."
Julie, Russia

"Over the past three years, Millfield has become a second family to me and I come back to Millfield as I feel like I am coming back home."