Concord College Summer School

Set in a 73 acre campus in the heart of the English countryside, Concord College Summer School has been welcoming international students for over 40 years.
The ethos of Concord rests on international understanding combined with high standards that enable young people to develop and flourish and the school's attractive setting and excellent recreational facilities provide students with a fantastic British summer school experience.
Established international boarding school which has been providing summer courses for over 40 years
English, Future Leaders, Science and Mathematics programmes
Safe and caring environment with access to a wide range of recreation opportunities
Courses at School
Academic Preparation

Economics, Finance, Accounting and Business Management
Engineering
Medicine and Biomedicine
Select Sciences (Biology, Chemistry, Physics, Mathematics)
University Preparation

Young Learner Courses

Future Leaders
General English
Science and Mathematics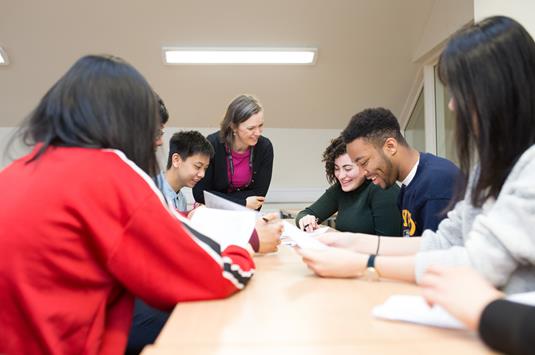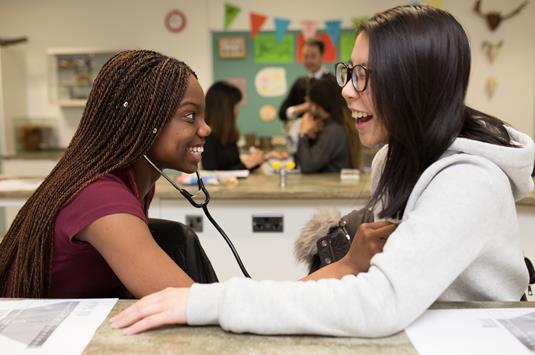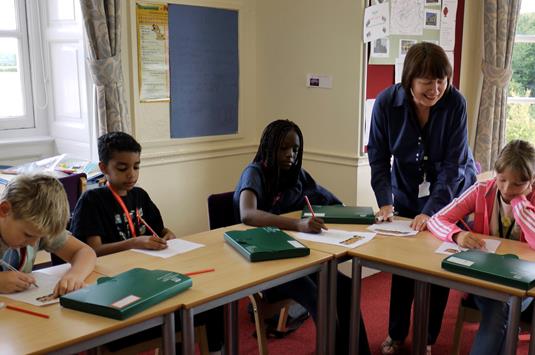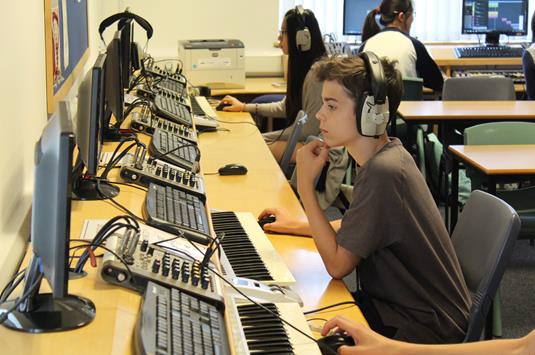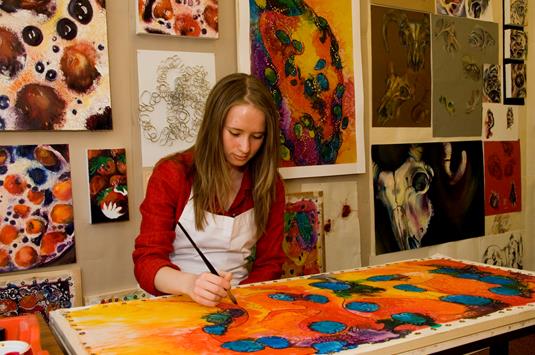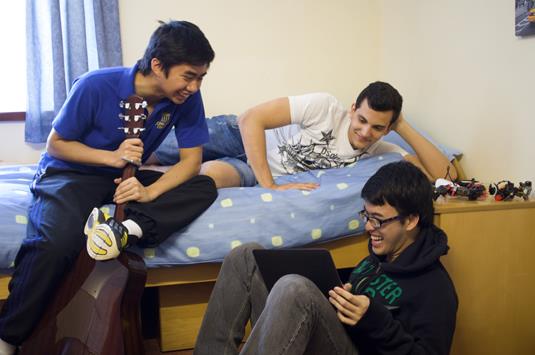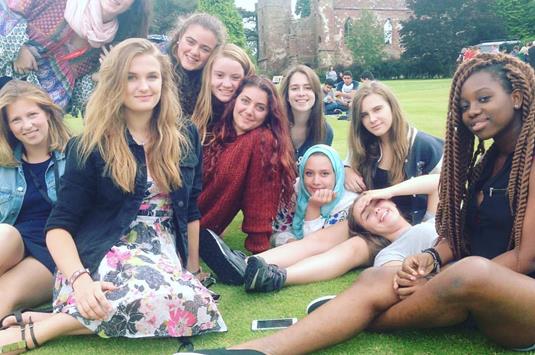 Victoria, Romania

"I really want to thank you so much for making our time at Concord the best. These 3 weeks were amazing, in every single way possible. Thank you so much for all the kindness, all the support, all the patience, all the care and happiness you gave us all. Even if we were far from home, I felt just like home. Here I met so many new people from all over the world and we have developed very close and strong bondings. I will miss all the joyful "Good mornings" from our house parents, all the smiles when you walk through the campus, all the lessons that made me love learning and understand so many things I couldn't understand before, all the activities, and of course the food which was so delicious."