St Clare's is located in Oxford which is only an hour away from London. They have been teaching academic English to non-native speakers for over 60 years and welcome students from over 40 different countries annually.
They offer a first-class education and cultural experience for students who are looking for:
an English course to develop their English language skills – for university, for career, for life

a University Foundation Programme for students who want to apply to university
a Gap Year course between finishing school and starting university
They also offer a wide variety of Summer Courses for Juniors, Teenagers and Adults:
Active English, Magic in Oxford and Young Leaders in Oxford for Juniors
Interactive English and Intensive English, as well as academic courses like IB Introduction, Business in Oxford, Science in Oxford or Art and Digital Design in Oxford for Teenagers
Fantasy Literature in Oxford, English for Life, English for Exam Preparation, Business and Leadership in Oxford and One-to-One classes for Adults
St Clare's is also an IB World School with a worldwide reputation for expertise in providing the IB Diploma which it has been offering for over 40 years, longer than any other school or college in England.
Courses at School
Academic Preparation

Academic Year
EAP/Academic English
University Foundation
University Pathway

Business Communication Skills
Business English - General
CLIL
English for Specific Purposes

Aviation/Military
Banking and finance
Engineering
Law
Mature students
Media/Culture
Medical courses
Oil and Gas
Sport/activities
Travel and tourism

Examination Courses

Cambridge
IELTS
TOEFL
TOEIC

General English

General English
Intensive General English

IB
Intercultural Training
One-to-one tuition
Online Courses

Academic Preparation
Adult Courses Online
Business and Professional English Online
Cambridge Preparation Online
General English B1-B2 Online
General English C1-C2 Online
IELTS Preparation Online
Junior Courses Online
One-to-one or Two-to-one lessons Online

Specialist Online Courses

Boarding School Preparation Online
English for Specific Purposes Online
OET Preparation Online
TOEFL Preparation Online
Young Leaders Course Online

Teachers' Courses

CLIL
Teacher refresher (Primary)
Teacher refresher (Secondary)

Young Learner Courses

High school programmes
Junior Study Tour
Residential
Summer vacation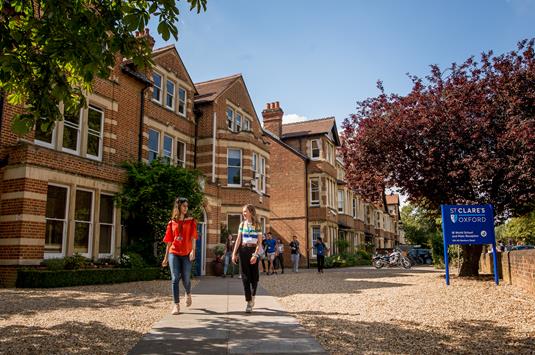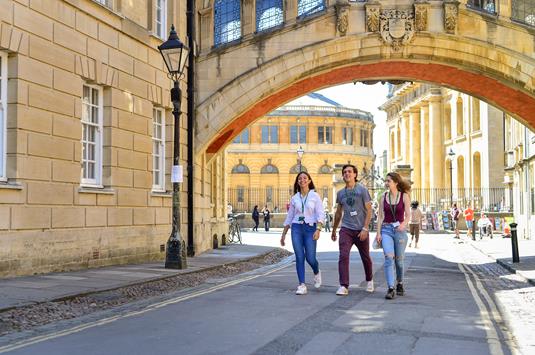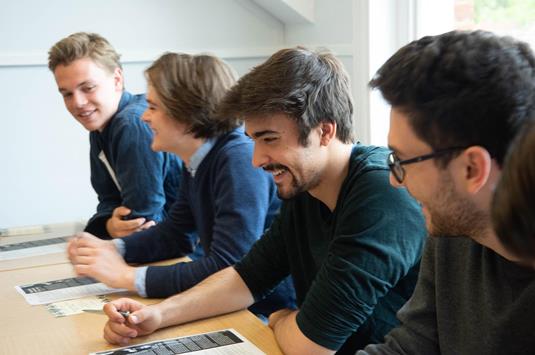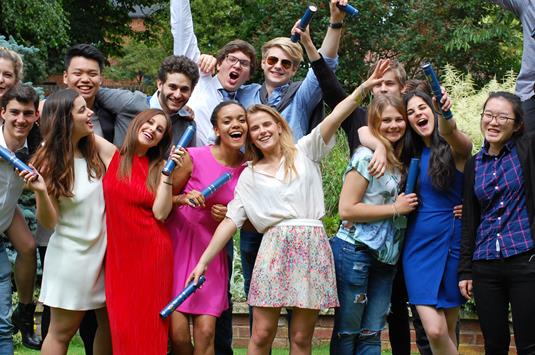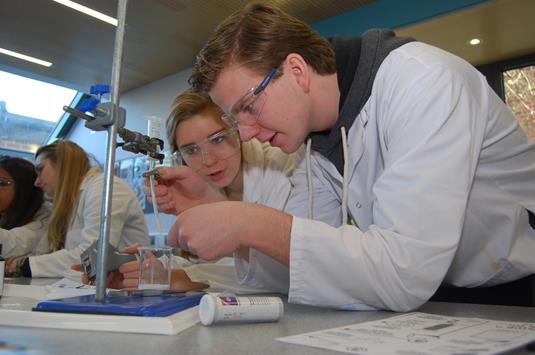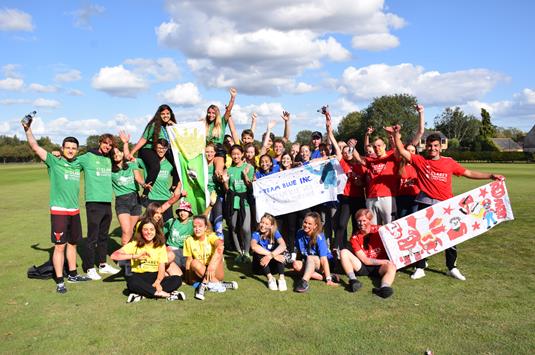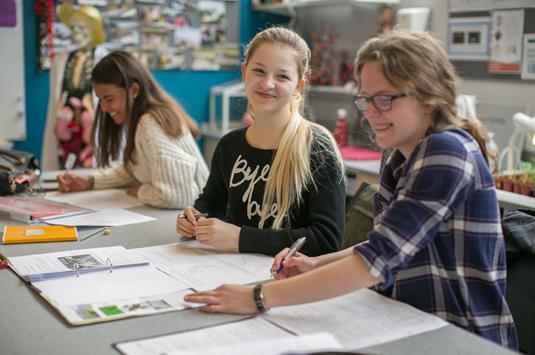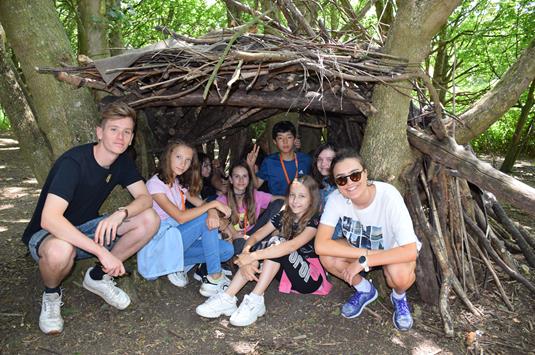 Emily, USA

"The staff were really good at integrating us all together and making us feel like we belong here."
Johanna, Germany

"Mixing with people from different cultures while speaking English all the time was challenging at first, but it helped me feel really confident about my future studies. St Clare's prepared me for this very well."