Reaseheath College is an agricultural college set within 330 hectares of stunning parklands, woodlands and farms. It boasts its own equine centre, lake and an impressive mid-18th Century main "Hall" at the heart of it. The college is 20-minute walk into the town of Nantwich and is approximately 40 minutes from Chester. It is only one hour from Manchester and Liverpool airports and just over two and a half hours to London Heathrow.
Students can take part in the "typical" summer programme consisting of English lessons plus a wide variety of activities and sports. Sessions are structured and are coached by specialist staff. Sessions can include tennis, basketball, volleyball, swimming, photography workshops, dance, football, and drama. A fun evening programme is also organised for students to socialise and take part in even more events and team challenges.
Beautiful campus location on the edge of an historic English town
Unique setting of an agricultural college
Two excursions to Chester, plus Stratford upon Avon and Liverpool
Courses at School
Young Learner Courses

Closed Group Courses
Examination Courses - Trinity GESE
General English
Residential
Summer vacation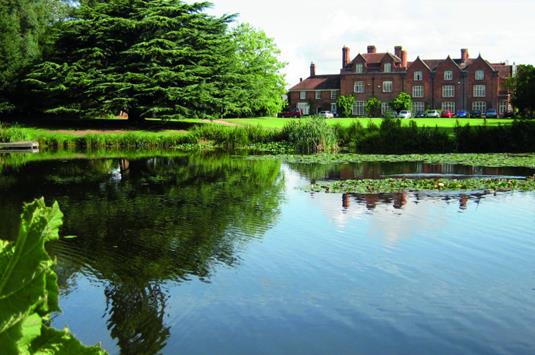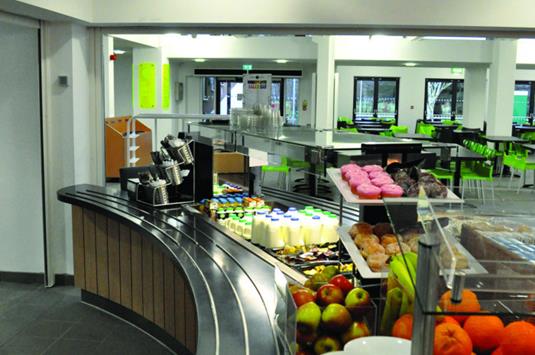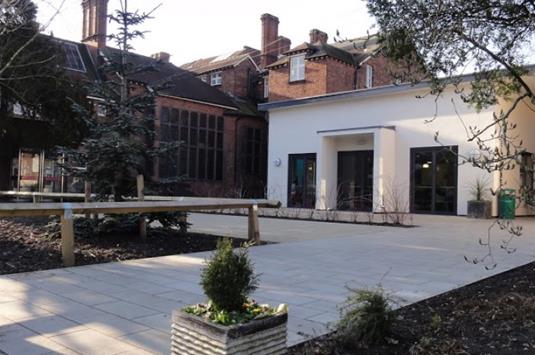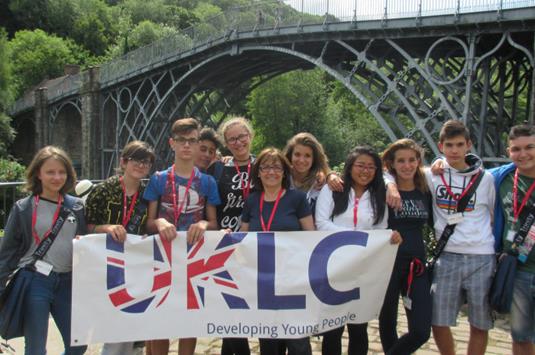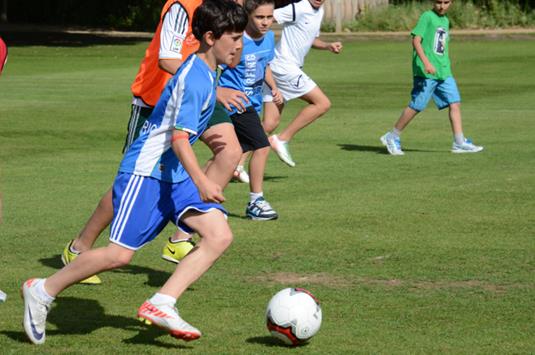 Tommaso, Italy

"It's a beautiful place to stay, there is a lot of nature and I feel really safe being on campus."