The Essential English Centre
A young school run by a young, energetic and dedicated partnership and perfectly located in the centre of dynamic, unmissable Manchester with its the unlimited cultural, musical and educational opportunities. The Essential English Centre is a gem of a school built on a genuine passion for providing the very best in English language teaching and learning.
An exciting new brand in the international EFL industry
In the heart of Manchester, a vibrant international city
A first-class personal service with great prices
Courses at School
Academic Preparation

Academic Year
EAP/Academic English

Business English - General
Examination Courses
General English

General English
Intensive General English

Online Courses

Academic Preparation
Adult Courses Online
Business and Professional English Online
Cambridge Preparation Online
General English A1-A2 Online
General English B1-B2 Online
General English C1-C2 Online
IELTS Preparation Online
One-to-one or Two-to-one lessons Online

Specialist Online Courses

English for Specific Purposes Online

Young Learner Courses

Homestay
Outside of summer
Summer vacation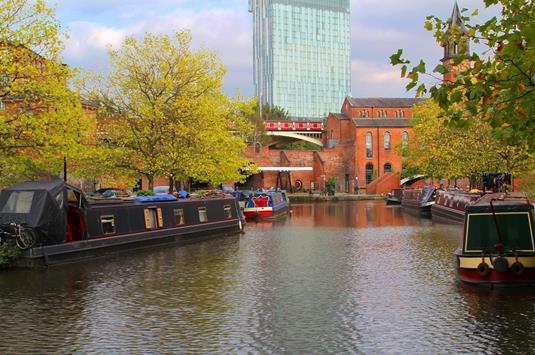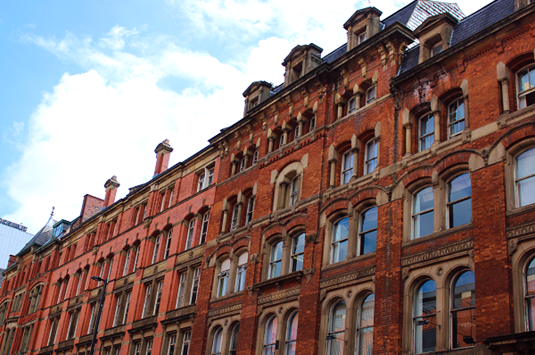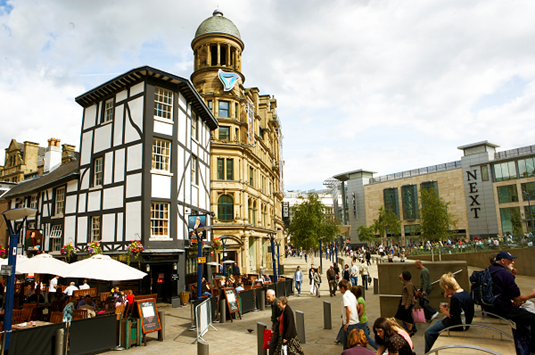 Beatriz, Venezuela

"The EEC offers great prices, great teachers and a great location. If you want to feel supported and study with people who care about your future then you should go here. Now I have started working for Lloyds bank before I start my MBA. I have to say a huge thanks to all the team at The EEC."
Claire, France

"The staff here are great and they really care about every student - I felt so happy and comfortable."