Malvern College Summer School prides itself on helping the students in our care develop into well-rounded individuals through the transformational education we provide, with a focus on helping students improve their English language abilities, whilst growing in confidence and resilience.
Our courses are directly managed by experienced College staff, which means the students in our care benefit from the same facilities and high standards of education as those who study with us year-round. We provide an authentic taste of a classic but forward-looking British education, based on the foundations and principles we have developed over the last 150 years – a strong academic focus, coupled with an enrichment programme that stimulates genuine intellectual curiosity.
Students choose their modules from five exciting options, giving them the freedom to tailor their courses.
Use of first-class facilities at Malvern College, located in an area of AONB.
Small group sizes taught by highly qualified staff.
 Courses:
For Young Learners aged 10-16 with no minimum level of English.
Students can choose two of these modules to take per week. Their activities and trips will be based around their choices:
Learn English
Outdoor Pursuits
Creative Arts
Performing Arts
Sports
Courses at School
Young Learner Courses

English + Multi-Sports
English + Performing Arts
General English
Residential
Summer vacation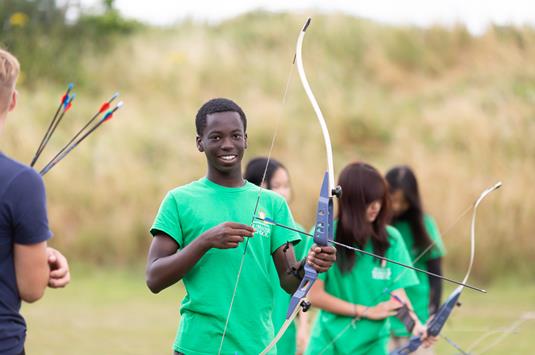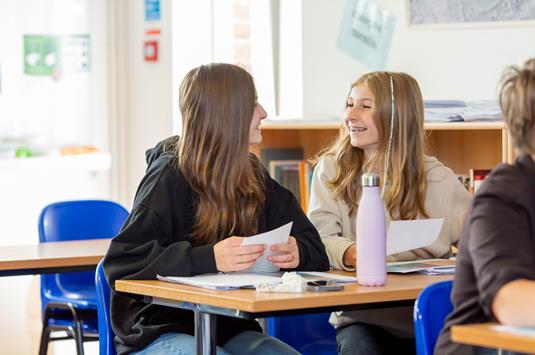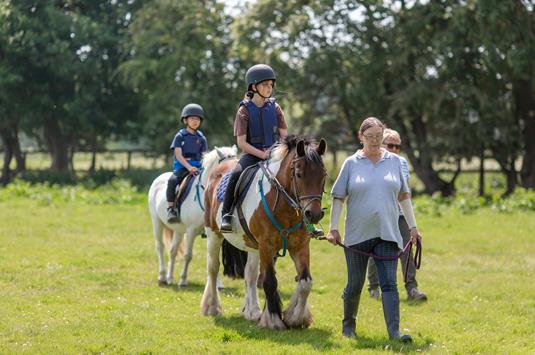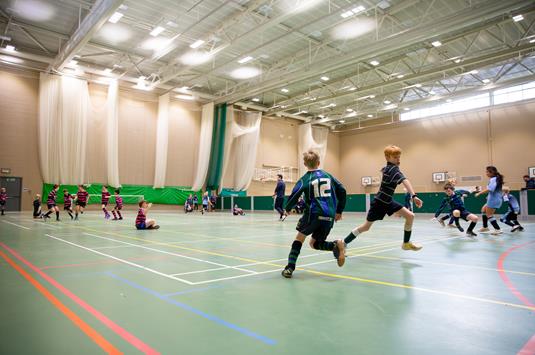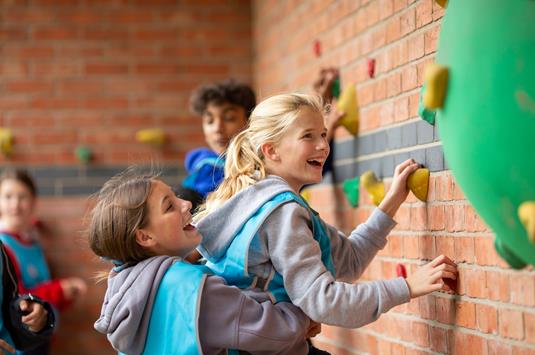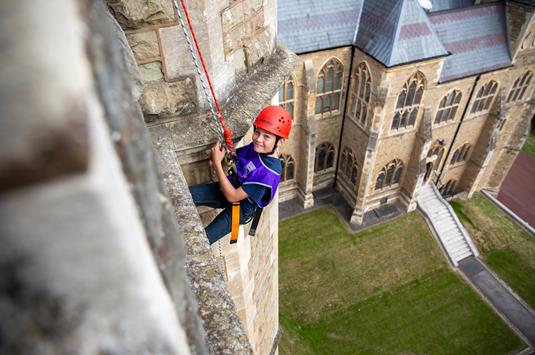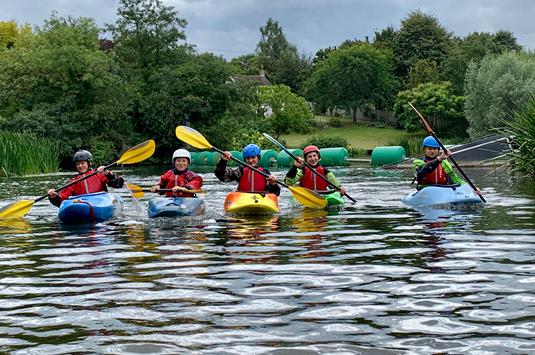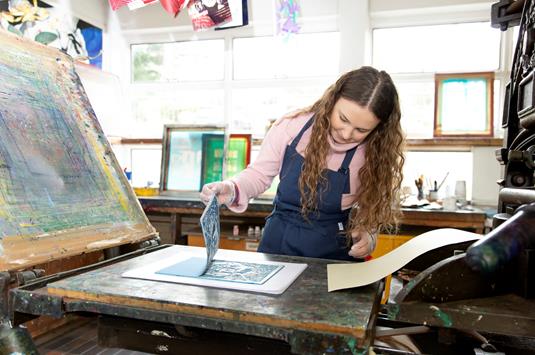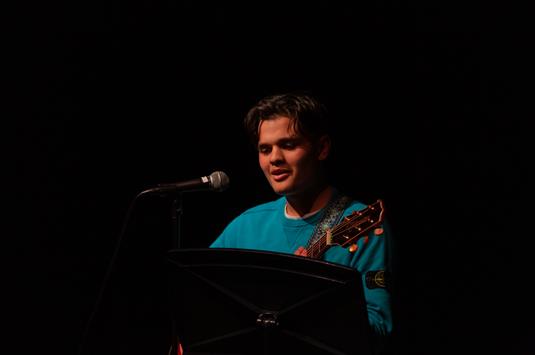 Vittoria, Italy

"I had a great time. The staff made me feel at home and you helped me with everything!"
Jess, Holland

"I have loved the freedom we have had to go into town with our friends. This has been a great way to make friends and see some of the country. The trips have also been amazing and so much fun!"