Wimbledon School of English

The attention to detail is second to none at Wimbledon; an immaculate building with a dedicated and hard-working team (which must have taken much time and care to build) who are constantly seeking to improve on an already quality service. The garden wins the prize!
Lovely building & garden, great London location
Established 1964, named one of top UK Centres of Excellence
Experienced teachers, serious study and intensive courses
Courses at School
Academic Preparation

Academic Year
EAP/Academic English

Business English - General
English for Specific Purposes

Law
Mature students
Medical courses

Examination Courses

Cambridge
IELTS
OET
TOLES
Trinity GESE

General English

General English
Intensive General English

Online Courses

Academic Preparation
Adult Courses Online
Business and Professional English Online
Cambridge Preparation Online
General English A1-A2 Online
General English B1-B2 Online
General English C1-C2 Online
IELTS Preparation Online
Junior Courses Online
One-to-one or Two-to-one lessons Online
Teacher Courses Online

Specialist Online Courses

English for Specific Purposes Online
Junior Virtual Camp Online
Legal English Online
Medical English Online
OET Preparation Online
Young Leaders Course Online

Teachers' Courses

Teacher refresher (Secondary)
TKT

Young Learner Courses

Residential
Summer vacation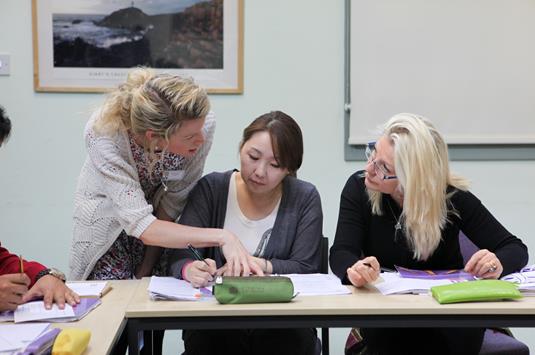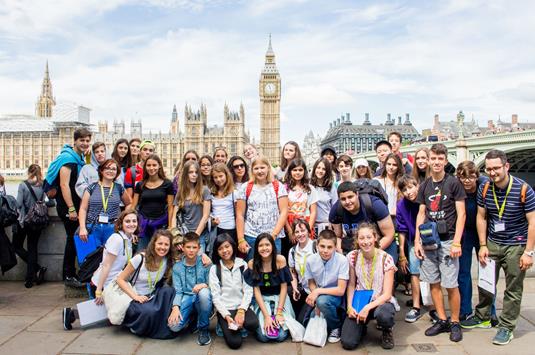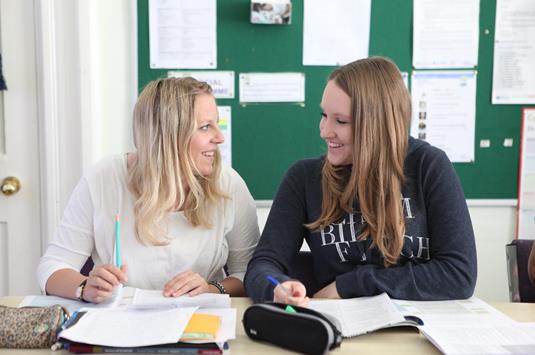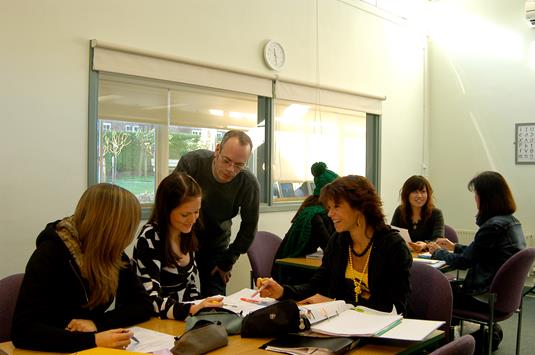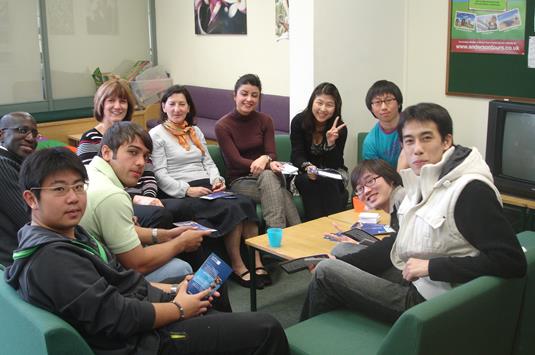 Glacidalva, Brazil

"The teaching is creative and dynamic, the staff are very dedicated and the school is a wonderful and welcoming place."
Natalia, Russia

"The school has a team of highlyprofessional teachers and friendly administrative staff, and the teaching is inspiring, motivating, and interesting."