UKLC, Queen Mary University

The Mile End Campus is located on the large modern city campus of Queen Mary University, just a short journey on the tube from central London. It is the perfect base from which juniors can explore the capital. A closed campus in Zone 2, Mile End is just 7 minutes from Bank Station in central London. The accommodation is single ensuite, and all catering and classrooms are on-site.
Excursions every day

Fun evening social programme

Single en-suite accommodation in central London

Exciting weekend excursions which could include Brighton, Cambridge or Oxford
Courses at School
Young Learner Courses

Closed Group Courses
Examination Courses - Trinity GESE
General English
Residential
Summer vacation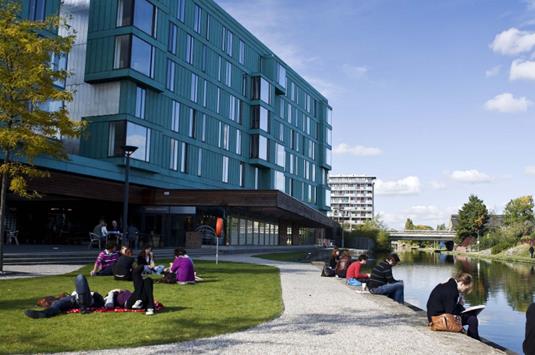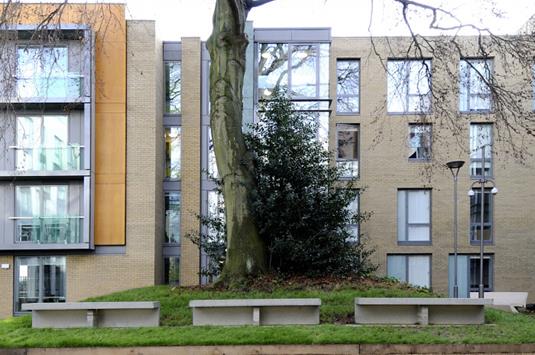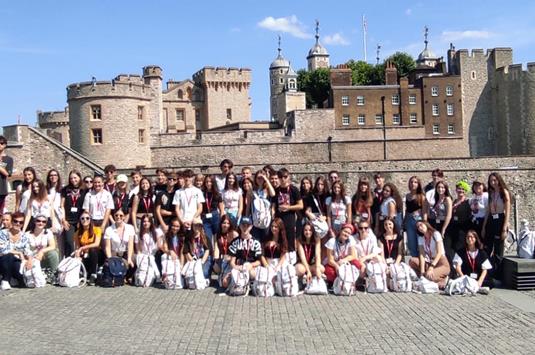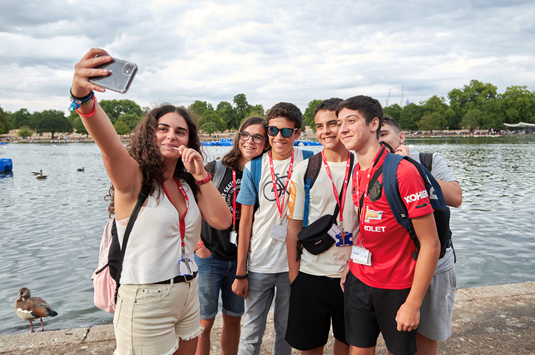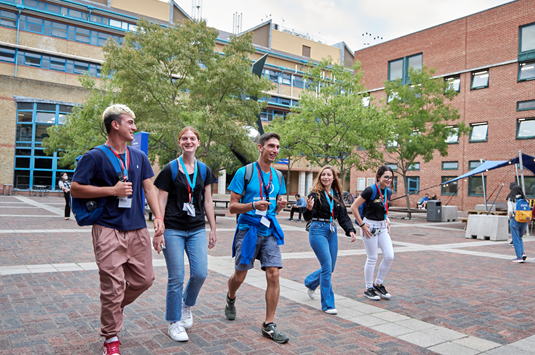 Alex, Educational Tour Operator, Spain, 2022

"Over the years we have sent many students with UKLC and I can safely say there have been no negative comments whatsoever. All the feedback we've ever had has been extremely positive. Can't recommend them enough."
Renis, Albania

"I wish I will do another trip in the UK because London is awesome and I really liked it!"