The London School of English
The London School of English is the UK's joint-number one language school according to perfect inspection results by the British Council.

The oldest accredited English language school in the world, we are also the most highly rated on Trustpilot by clients, with an average score of 4.8/5 'Excellent'.

The English Language Gazette rates our services in the top three 'best value for money in London' too.

We offer Professional, General and Academic English courses for mature clients aged 20+ (average age 38) in our London centre in Holland Park, an elegant neighbourhood a short distance from Central London. All courses are tailored to meet the needs and interests of the course participants and we are specialists in English for Specific Purposes. We also offer online individual lessons to clients all over the world.
Courses at School
Business English - General

Business English - General (25+)

Business English - Specialised

Business English - Specialised (30+)

Combination Courses

Global Leadership plus Business and Professional English
Intercultural Competence plus Business and Professional English

English for Specific Purposes

Banking and finance
Engineering
Law
Media/Culture
Medical courses
Oil and Gas
Travel and tourism

Examination Courses
General English

Beginner's English
General English 20+

Intercultural Training
Leadership and Management
One-to-one tuition
Online Courses

Adult Courses Online
Business and Professional English Online
English For University Online
General English A1-A2 Online
General English B1-B2 Online
General English C1-C2 Online
IELTS Preparation Online
One-to-one or Two-to-one lessons Online

Professional Writing Skills
Specialist Online Courses

Corporate Training Online
English for Specific Purposes Online
Legal English Online

Teachers' Courses
Voice and Accent Training
Young Learner Courses

Digital Media Innovators - The Next Disruptors
English + Academic Programme
English + Future Business Leaders
Future Leaders
Residential
Summer vacation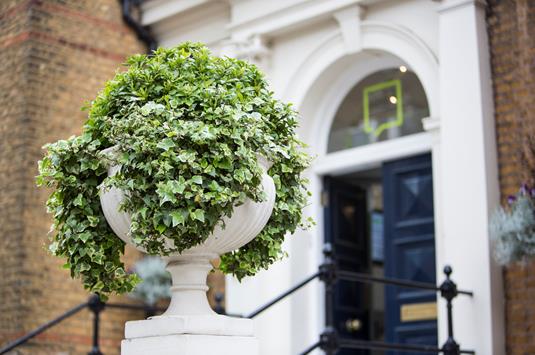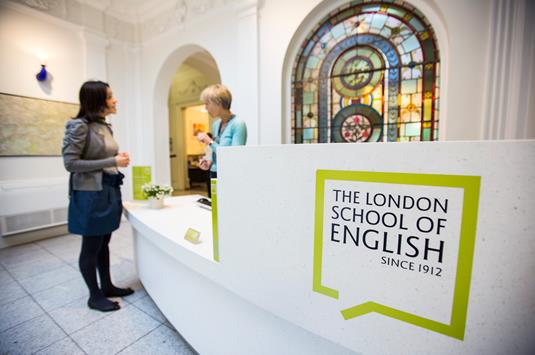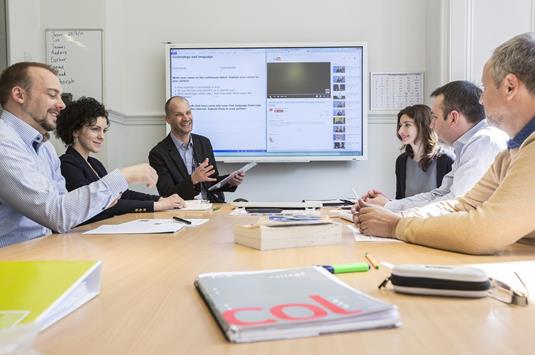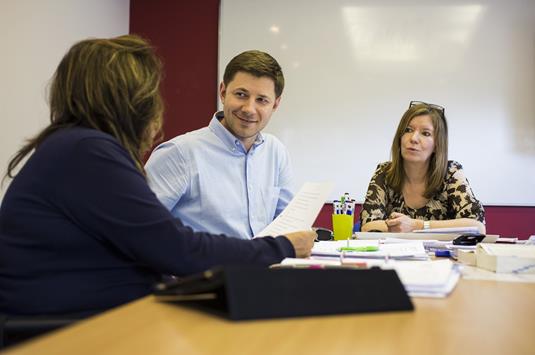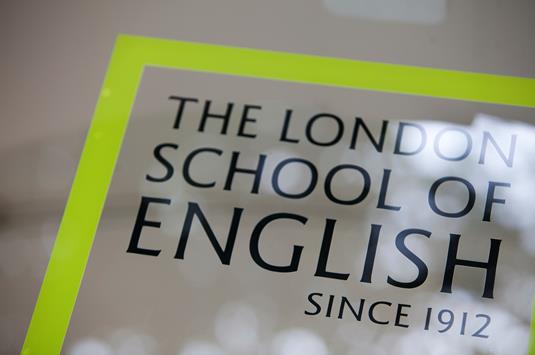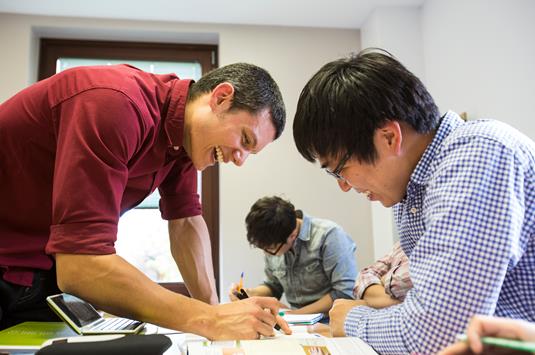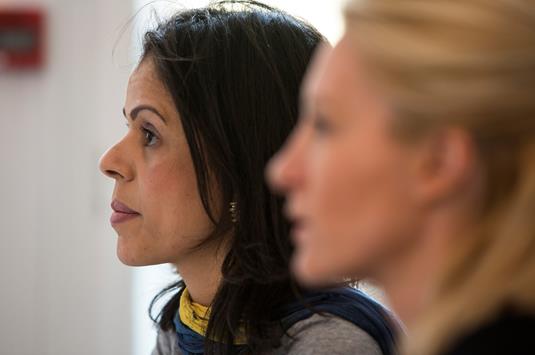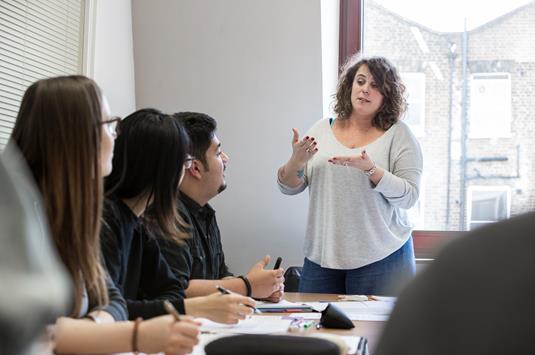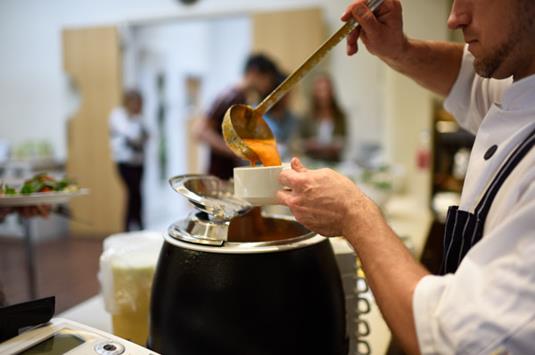 Andreas, Switzerland

"Very good experience. Excellent Teacher, good mix of Grammar, Pronounciation and Vocabulary. Glad for the chance to meet with 8 people from 8 different nationalities. Great team! Although I could only stay for one week I think could learn a lot and also improve my English."
Ahmet, Turkey

"Exceptional Teachers and Great Location. I had two weeks of Business English classes and one-to-one lessons. I highly recommend this school to any professional who needs to improve English language skills."