Academic Summer, London offers academic and challenging summer programmes for British and international students aged 13 to 18. Located in DLD College in the heart of London 5 mins from Westminster and the River Thames. DLD College is a new building with modern classrooms, a theatre, a dining room, coffee shop and single ensuite boarding accommodation, all under one roof.

The summer programme combines a challenging and inspiring academic programme with an enjoyable leisure programme with five half day and two full day trips a week. Students aged 15+ can choose from an excellent range of academic subjects taught by specialist teachers. Each student has their own individual timetable.

Students have the opportunity not only to visit London but to experience living in London. DLD College is in the heart of London near to Big Ben and the London Eye.

The specialist & intensive Get ready for Medicine is offered in London for those students who wish to dedicate their life to medicine and want to have a head start or for those who are not sure and want to understand better what a life in a medical field would be like.

Combine the London location with Academic Summer's course near Bristol so students get the contrast of the city and the countryside.
Courses at School
A Level
GCSE
Young Learner Courses

IB preparation
Medical studies
Residential
Summer vacation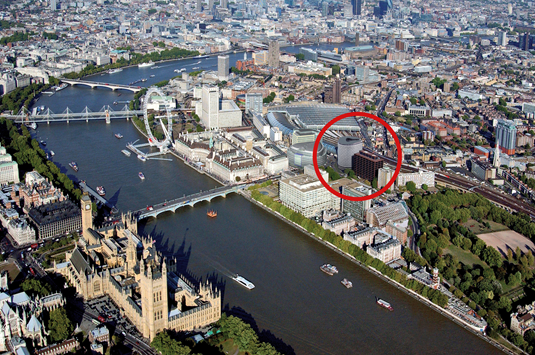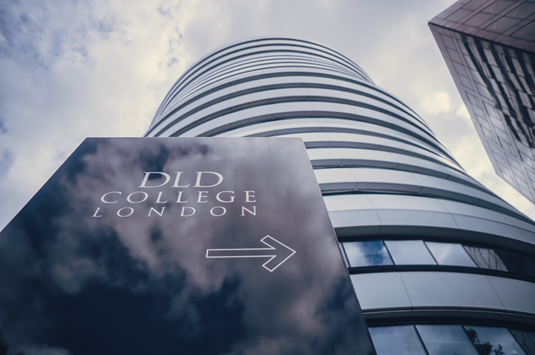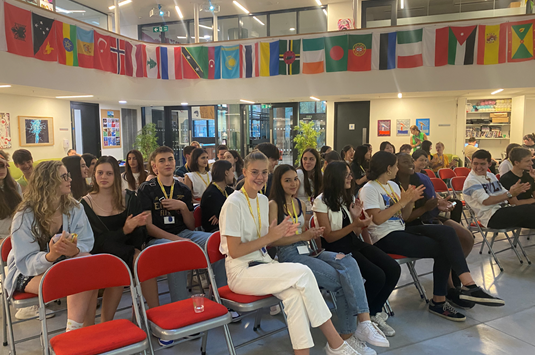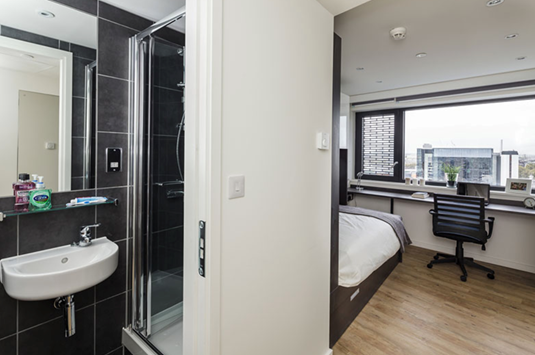 Amelia, Belgium

"You become extrovert naturally on this camp. I do not like talking in class, but here I love it a lot. This camp will change you completely. The weirdest thinks are the best like testing our urine during the Get ready for Medicine."
Merle, Germany

"I feel it is really helping me to be prepared for the learning of GCSE I am going to start in September. I really like the way how the topics were taught. It is nice experience to meet very different people and to be in such boarding house is so much fun, but you still have your own privacy and your bathroom."