Bede's Summer School - Dicker Centre

Dicker, home of Bede's Senior School, is based in a small village in the middle of the South Downs, surrounded by beautiful countryside. Designed to reflect the feeling of life in a rural community, the spacious campus offers accommodation for up to 250 students and has five boarding houses that inspire a sense of community and belonging – ideal for both more reserved and confident students.
Lessons consist of English Skills, Enrichment and Research Projects. These combine to provide students with a balanced programme of language and academic content, and the opportunity to sharpen their communication and interpersonal skills. For those looking to obtain a qualification, the Trinity GESE and Cambridge B1 Preliminary exams are also available.
In addition, students can create a more intensive study programme by choosing up to two Academic Academies per week in subjects such as Creative Writing, English Literature, Maths and Presenting. This fully-inclusive programme also features sports and activities every afternoon. Professional academies are available for a variety of sports and other activities.
The evening entertainment programme provides an opportunity for recreation and fun and is designed to immerse students in the English language and culture in a stimulating and innovative way. Excursions enable students to enjoy visiting places of interest. These can include a memorable cultural visit to a castle, museum or palace, a visit to a popular tourist attraction such as Big Ben, the London Eye, Madame Tussauds or something more recreational such as a trip to an aquarium, theme park or zoo.
ACCOMMODATION
Dicker offers accommodation on campus for boys and girls. Most bedrooms have 2–4 beds with shared bathrooms. Every boarding house has its own communal space for students to relax.
FACILITIES
Facilities at Dicker include a large modern sports hall, swimming pool, gym, squash and tennis courts, Astroturf, football and cricket pitches, dance studios, drama theatre, IT suites and art studios as well as stables and Bede's own Zoo!

Ages: 12–17
Dates: 3 July – 13 August 2022
Capacity: 250
Lessons: 22½ hours per week
English levels: A0–C2 (All levels)
Class size: 14
Staff:Student ratio: 1:5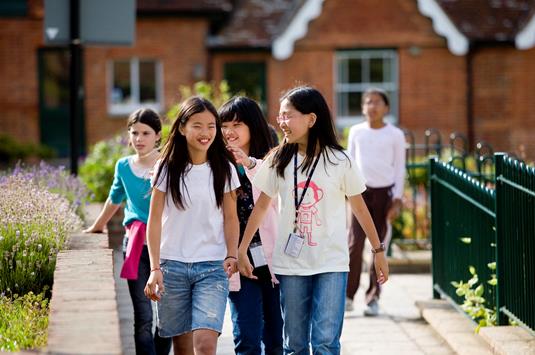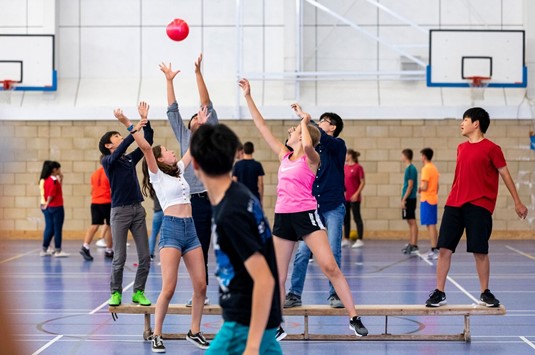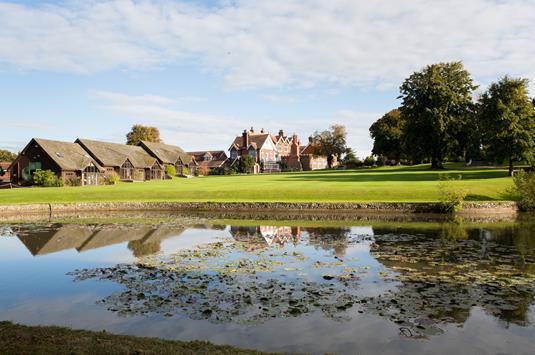 Giuseppe, Italy

"I like Bede's because you can make new friends, meet new people. There are a lot of activities to do and excursions to London and other cities. Our subject lessons are very interesting, I love Science. The lessons are wonderful."
Katherine, Germany

"I like it at Bede's because the atmosphere is great, there are many people from different nationalities. I would recommend Bede's to my friends because I think it's a good way to spend your holidays, to make new friends and also learn something, and you also have to speak English so it's a way to improve your language."