UKLC, University of Chester + Homestay

Chester is a very modern university but it has a history dating back to 1839. The eclectic mix of modern and historical buildings combine to create an attractive campus, set in a city that was founded as a Roman fort 2000 years ago. It is now becoming a must-see European destination.
The campus itself is just a short walk away from the vibrant city centre with its mix of cafes, shops and ancient walls, rows, amphitheatre, historic architecture and archaeological features.
Students can take part in the "typical" summer programme consisting of English lessons plus a wide variety of activities and sports. Sessions are structured and are coached by specialist staff. Sessions can include tennis, basketball, volleyball, swimming, photography workshops, dance, football, and drama. A fun evening programme is also organised for students to socialise and take part in even more events and team challenges.
Homestay and residential accommodation is available at this centre.
Exciting excursions to Liverpool, Manchester and North Wales
Excellent sports facilities
Homestay accommodation provided by an experienced local partner organisation
Individual enrolments accepted at this centre
Courses at School
Young Learner Courses

Closed Group Courses
Examination Courses - Trinity GESE
General English
High school programmes
Homestay
Outside of summer
Residential
Summer vacation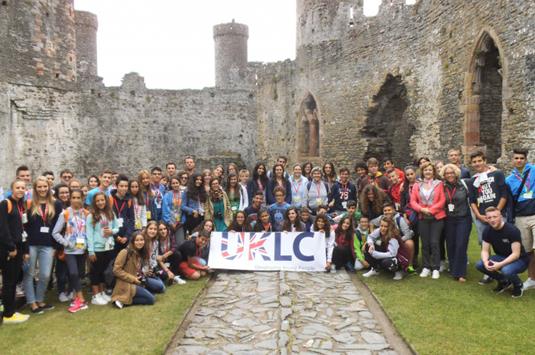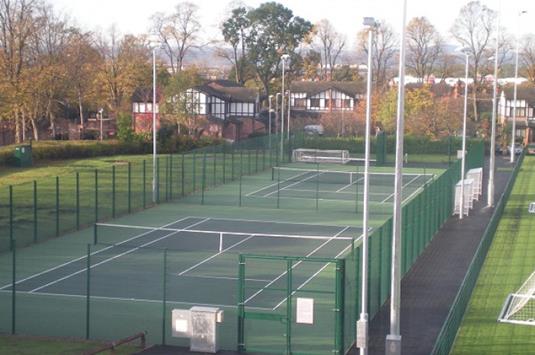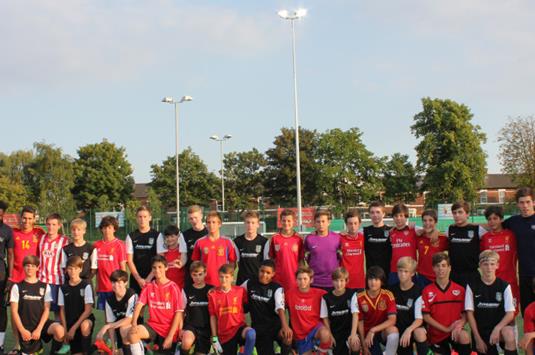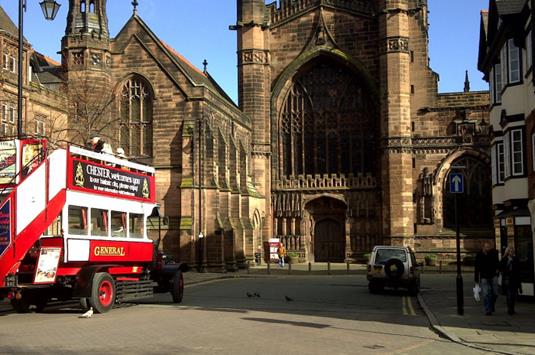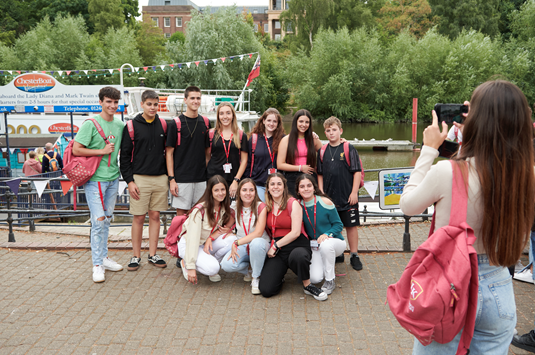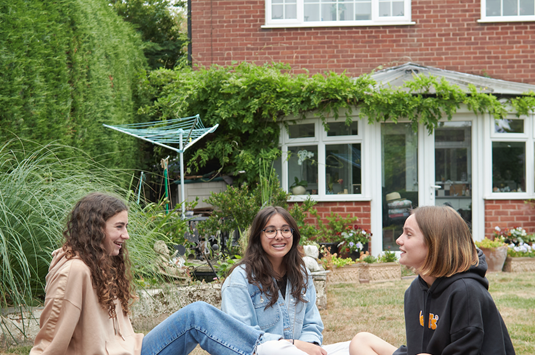 Belén, Spain

"My favourite part of the stay was the people. I made a lot of new and really amazing friends. I'm going to miss them so much! I love this experience; it was fantastic and you will never be bored."
Alessandro, Italy

"In the family we spent hours around the table, just talking and having fun. I will always remember it."