Situated in the beautiful Cotswolds, Cheltenham is full of history and culture. It's the most complete Regency town in the UK. The Regency period lasted from 1811 to 1820 and is well known for it's stunning architecture which you can see scattered all around the town. Students can enjoy the many things to do in Cheltenham, as well as exploring the local area, famous for its countryside, nature and historical sites and cities.
Dean Close School was founded in 1886 and has many traditional and beautiful buildings on its grounds. Situated on the edge of the town, it is easy walking distance to the centre so students can enjoy everything that Cheltenham has to offer.
Students can take part in the "typical" summer programme consisting of English lessons plus a wide variety of activities and sports. Sessions are structured and are coached by specialist staff. Sessions can include tennis, basketball, volleyball, swimming, photography workshops, dance, football, and drama. A fun evening programme is also organised for students to socialise and take part in even more events and team challenges.
Great location, a 15-minute walk from city centre
Traditional boarding school
Excursions to Oxford, The Cotswolds and Shakespeare's Houses
Courses at School
Young Learner Courses

Examination Courses - Trinity GESE
General English
Residential
Summer vacation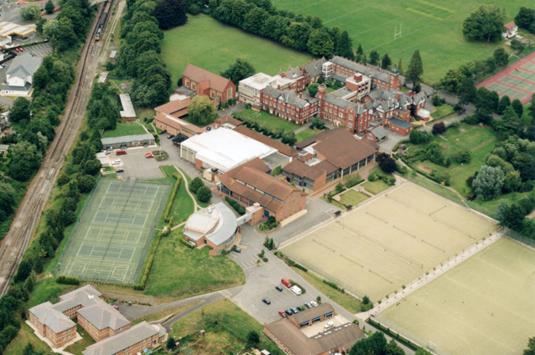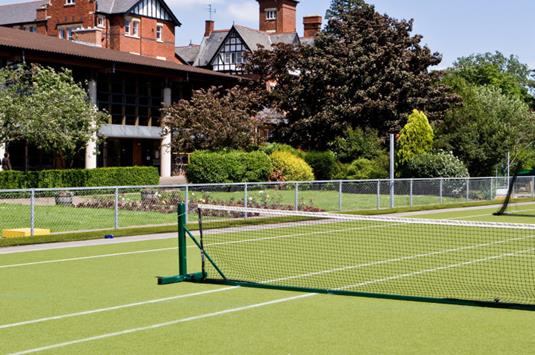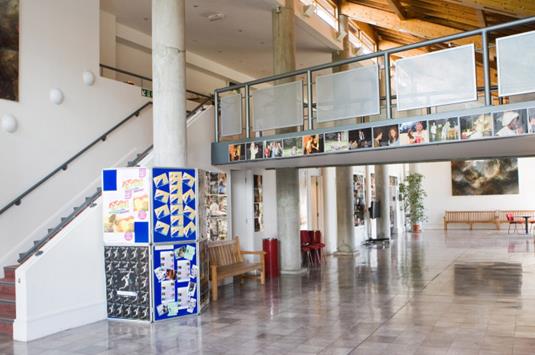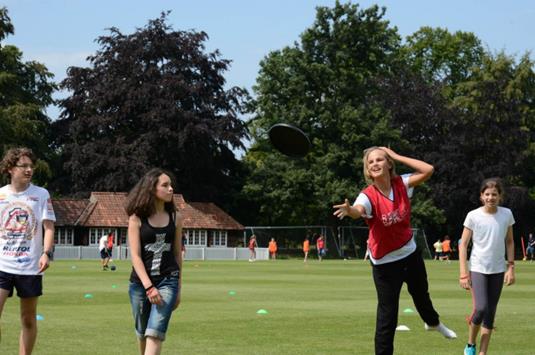 Educational Tour Operator, France

"We always get excellent feedback from the lessons at UKLC summer schools. The quality is very high year after year."