CELT Centre for English Language Teaching

Run with dedication by the founders and owners, Greg and Grace, nothing is too much trouble in a school that is immaculately presented yet has a homely feel. It is well located close to the university quarter in Cardiff and within walking distance of all facilities.
We are the first and only Quality English School in Wales
Great value courses in the capital city of Wales – Cardiff
Family-run school with over 30 years' experience
Courses at School
Business English - General
Examination Courses
General English

General English
Intensive General English

One-to-one tuition
Online Courses

Adult Courses Online
Business and Professional English Online
Cambridge Preparation Online
General English A1-A2 Online
General English B1-B2 Online
General English C1-C2 Online
IELTS Preparation Online
Junior Courses Online
One-to-one or Two-to-one lessons Online
Teacher Courses Online

Specialist Online Courses

English for Specific Purposes Online
OET Preparation Online
TOEFL Preparation Online

Teachers' Courses

CLIL
Teacher refresher (Secondary)

Young Learner Courses

Closed Group Courses
Homestay
Summer vacation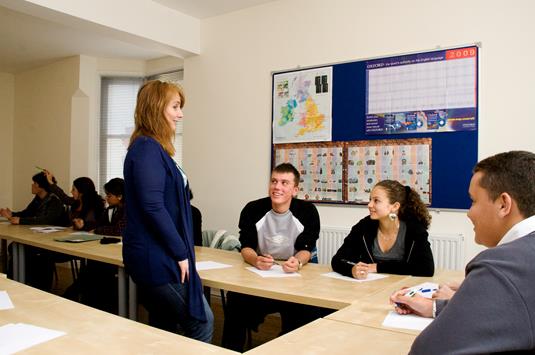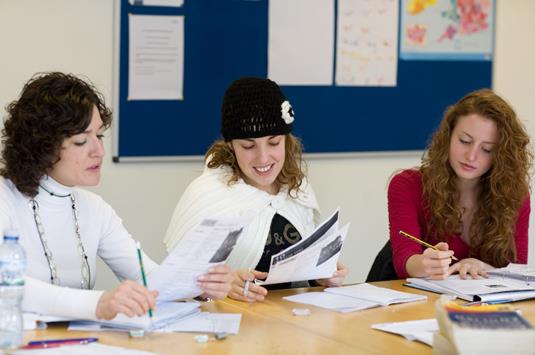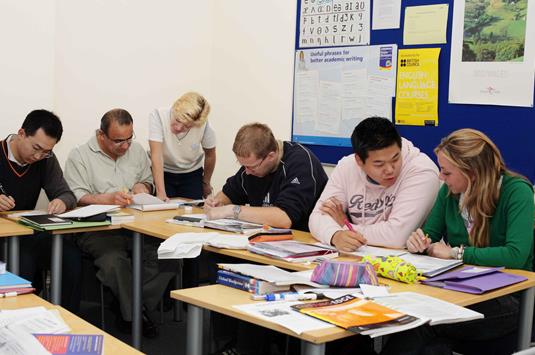 Yoshie, Japan

"CELT gave us a really lovely atmosphere to start talking naturally with tutors and other students. It's been almost 10 years since I studied at CELT. I still keep in touch with my wonderful foreign friends who I spent time with at CELT."
Karoline, Germany

"What I appreciated most at CELT was the friendly atmosphere between the students and teachers. Everyone in class was encouraged to contribute as much as possible. Therefore students could benefit from a quite spontaneous and interactive learning environment. That was especially important for me since my main goal was to improve my spoken English."