The Centre
Clifton College is a boarding school in Southwest England which was founded in 1862. It boasts a wide collection of facilities with 100 acres of sport grounds including tennis courts, a swimming pool, football pitches and gyms. The buildings across the campus are a mixture of old and new and include Grade 2 listed buildings giving this centre a real traditional English boarding school feel.
The Location
The college is situated in Clifton which is a quiet suburb 2 miles from Bristol city centre. The city is famous for its art, culture and heritage. Students can explore the many things to do here including visiting the SS Great Britain, enjoying the art galleries and the M Shed Museum, shopping, and exploring the cobbled streets looking for street art. There is a buzz about Bristol which is very unique; it's an exciting place to be and always something new to see. 
Clifton College offers students an exceptional environment to learn and enjoy the programme. It boasts 100 acres of sport grounds including tennis courts, a swimming pool, football pitches and gyms.  

An engaging and fulfilling programme of lessons, activities, and excursions.

The interdisciplinary academic programme challenges students through problem solving and encourages them to use English in new and practical ways.

The excursions have been planned around the syllabus so students' engagement with learning continues in real-world situations.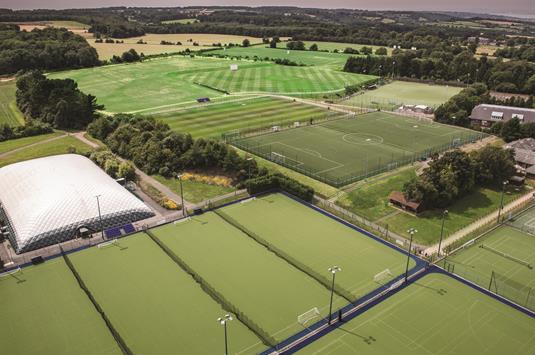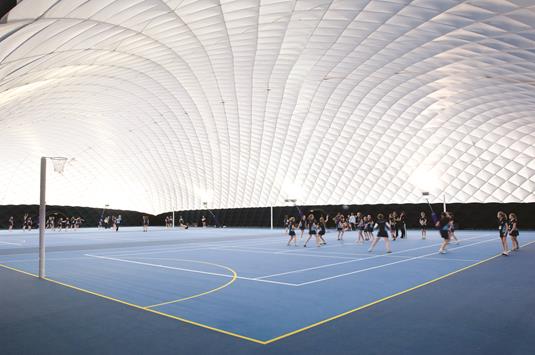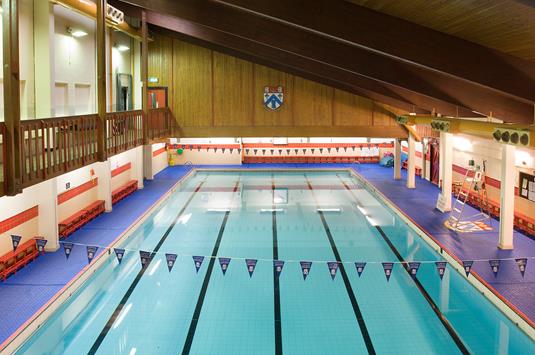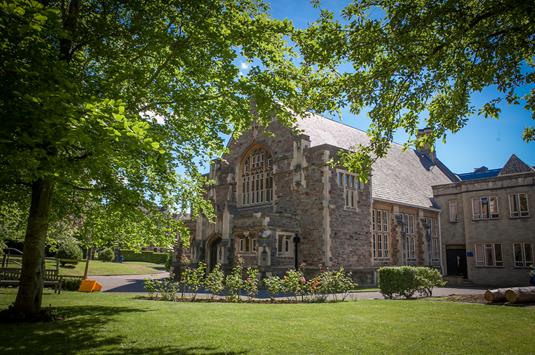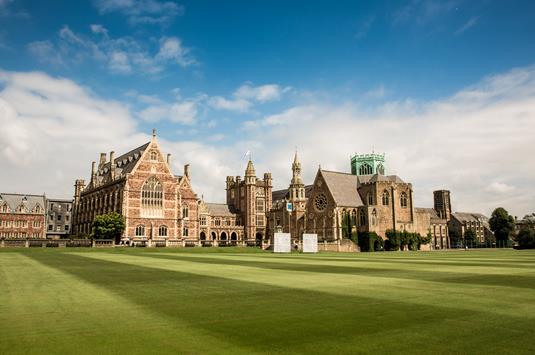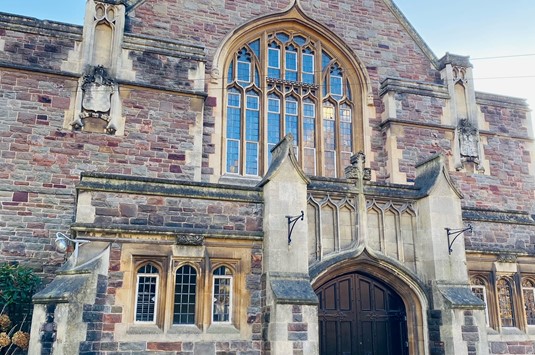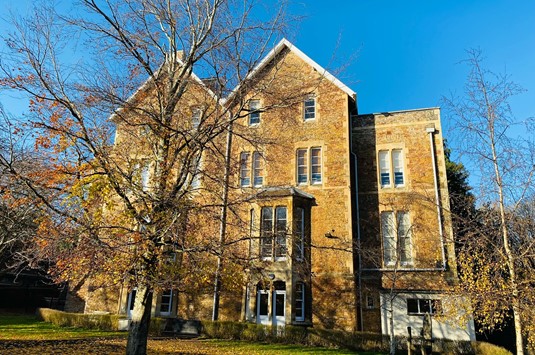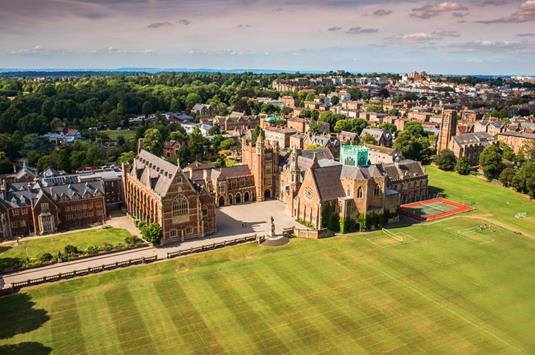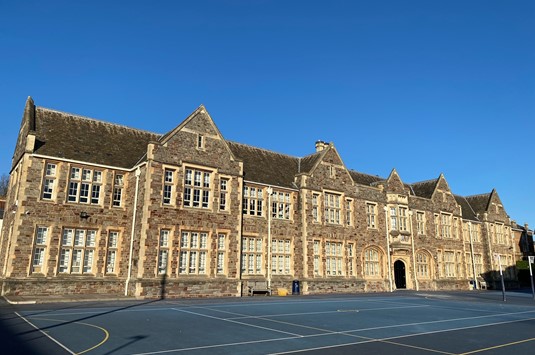 Céline Aloé, UKLC Managing Director

"We have been delivering exceptional summer programmes across the UK for over 20 years now and I have always thought about opening a centre specifically designed for individuals and small groups. I'm so pleased that we have found the perfect fit to do this now and it's an honour that Clifton chose us to partner with them. "Bristol is a fantastic destination for young people, we already have a summer school there and we know it very well. Our students love the buzz of the city and all of the enjoyable things there are to do. I'm so excited for what we have planned, the team have created an outstanding programme and I can't wait to welcome students to Clifton College next summer."