Living Learning English (home tuition) was a wonderful discovery for QE. Standards are exceptionally high – the quality of the teaching and academic management; the beautiful comfortable homes; and the overall organisation of each stay is first class. These intensive courses bring proven results and overwhelming rewards.
Total immersion in your English teacher's home
Individual programmes of study designed for each student
Rapid progress
Courses at School
Academic Preparation
Business English - General
English for Specific Purposes

Aviation/Military
Banking and finance
Engineering
Law
Mature students
Media/Culture
Medical courses
Oil and Gas
Sport/activities
Travel and tourism

Examination Courses

Cambridge
IELTS
TOEFL
TOEIC

General English

General English
Intensive General English

One-to-one tuition
Online Courses

Academic Preparation
Adult Courses Online
Business and Professional English Online
Cambridge Preparation Online
General English A1-A2 Online
General English B1-B2 Online
General English C1-C2 Online
IELTS Preparation Online
Junior Courses Online
One-to-one or Two-to-one lessons Online

Specialist Online Courses

Boarding School Preparation Online
Engineering English Online
English for Specific Purposes Online
GCSE or A Level Preparation Online
IB Online Courses
Junior Virtual Camp Online
Legal English Online
Medical English Online
TOEFL Preparation Online

Teachers' Courses

Teacher refresher (Primary)
Teacher refresher (Secondary)

Young Learner Courses

Family
Homestay
Outside of summer
Residential
Summer vacation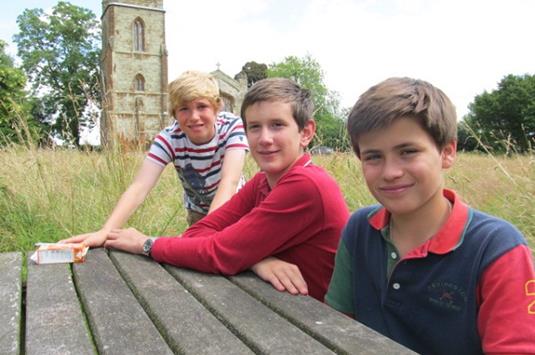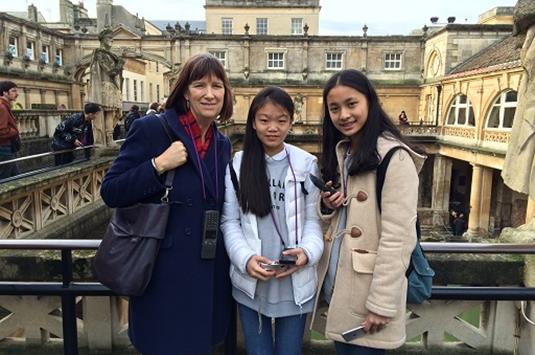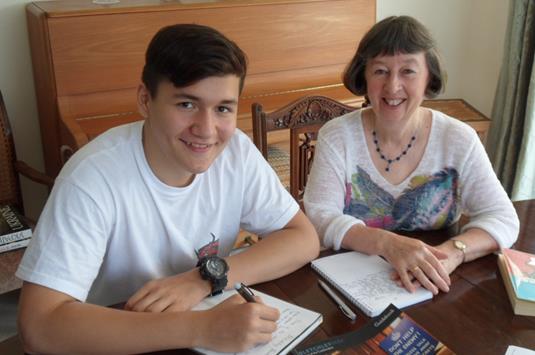 Valentina, Russia

"You can practise your English everyday in real-life situations with your teacher and your teacher's family."
Alberto, Spain

"A very productive immersion. The family was great, we had lots of fun, I worked hard and made good progress in a very pleasant atmosphere. I just want to come back next year."