A tastefully converted and characterful Victorian school building in a quiet, attractive suburb of Bournemouth is the perfect setting for this serious and quality driven school that is genuinely attuned to your needs. Equipped throughout with the latest technology, BEET goes from strength to strength.
Family-run, student centred school motivated by quality
Academic excellence in a relaxed and friendly atmosphere
Situated in the beautiful, seaside town of Bournemouth
Courses at School
Academic Preparation

Academic Year
EAP/Academic English

Business English - General
English for Specific Purposes
Examination Courses
General English

General English
Intensive General English

One-to-one tuition
Online Courses

Adult Courses Online
Business and Professional English Online
Cambridge Preparation Online
General English A1-A2 Online
General English B1-B2 Online
General English C1-C2 Online
IELTS Preparation Online
One-to-one or Two-to-one lessons Online
Teacher Courses Online

Teachers' Courses

CELTA
CLIL (closed groups only)
CTESOL
Delta
Delta Module 3 (online)
ICELT (closed groups only)
TKT (closed groups only)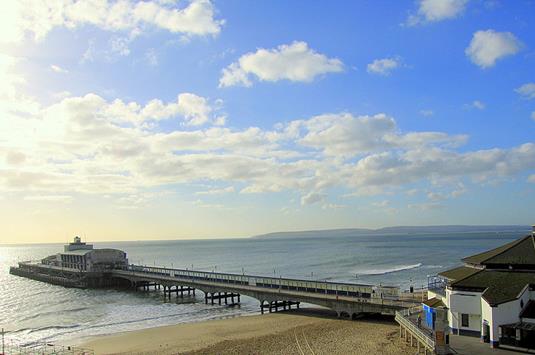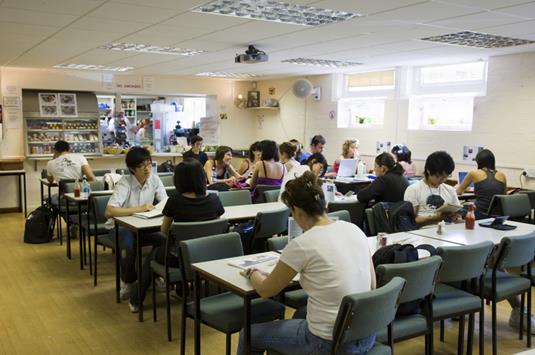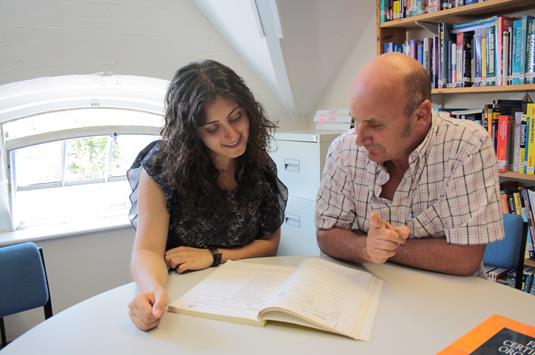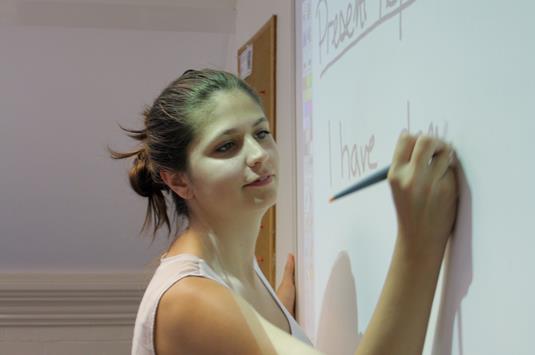 Maxim, Russia

"BEET is not just a language school, it is a place where you can meet a lot of friends from various parts of the world. Also, BEET has amazing excursions and evening activities. I cannot see any negative moments of my being here. Anyway, I enjoyed being at BEET, thank you for everything!"
Andreina, Venezuela

"My experience at Beet was amazing from the first moment I got there; Honestly it was much better than I expected. Joining Beet Languge Centre, is a great opportunity to learn good English and at the same time make friends from all over the world. I strongly recommend the school to everybody who wants to have a lovely experience learning English."