A tastefully converted and characterful Victorian school building in a quiet, attractive suburb of Bournemouth is the perfect setting for this serious and quality driven school that is genuinely attuned to your needs. Equipped throughout with the latest technology, BEET goes from strength to strength.
Family-run, student centred school motivated by quality
Academic excellence in a relaxed and friendly atmosphere
Situated in the beautiful, seaside town of Bournemouth
Note: All online courses are for closed groups only.
Courses at School
Academic Preparation

Academic Year
EAP/Academic English

Examination Courses
General English

General English
Intensive General English

One-to-one tuition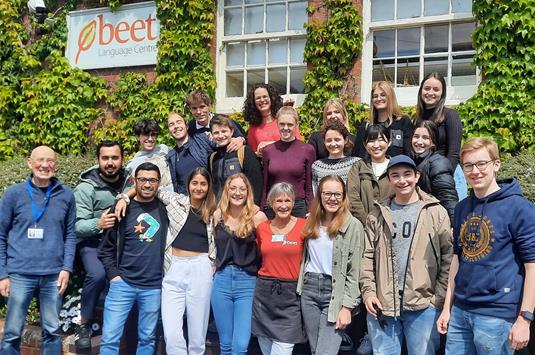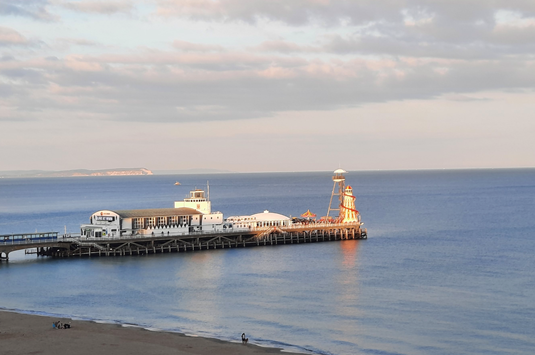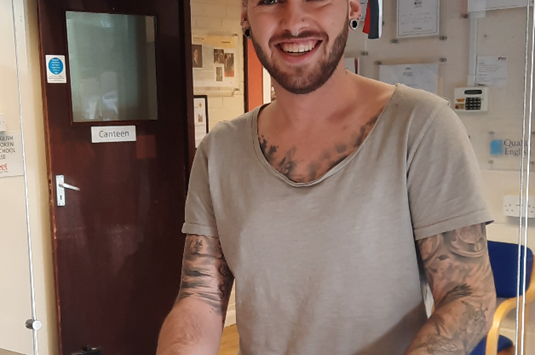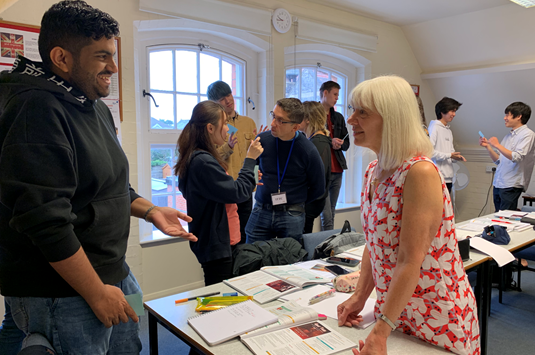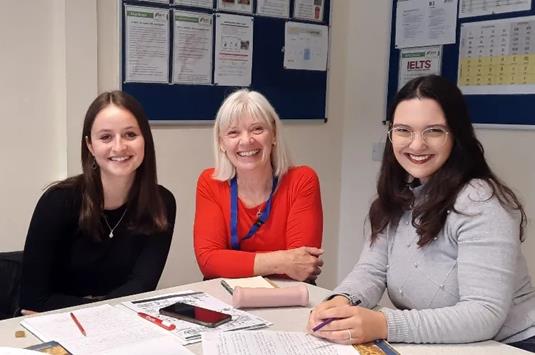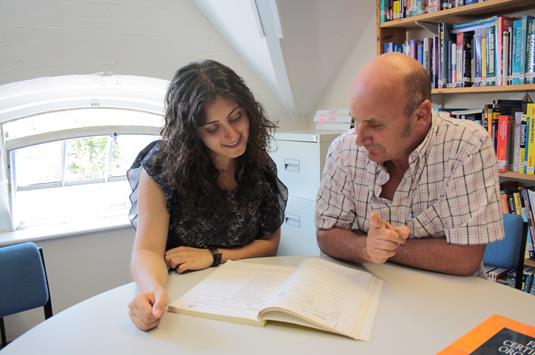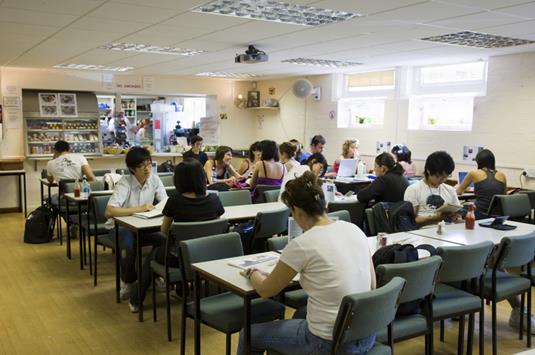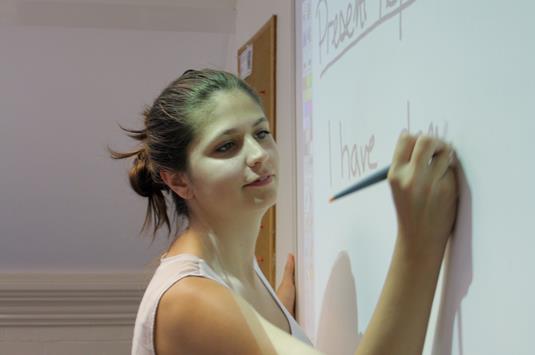 Alessia, Switzerland

"My 3 months experience in Bournemouth has been fantastic! It is such an opportunity to make new friends, discover British culture and of course improve your English. My stay in a host family made my experience even more immersive. They've always made sure I felt comfortable and were really caring people. I can definitely state it's an experience I will remember forever!"
Andreina, Venezuela

"My experience at Beet was amazing from the first moment I got there; Honestly it was much better than I expected. Joining Beet Languge Centre, is a great opportunity to learn good English and at the same time make friends from all over the world. I strongly recommend the school to everybody who wants to have a lovely experience learning English."