Behind the red door in fine Georgian Dublin, you will find a genuine welcome and an established team of teachers ready to make your learning experience one you will never forget. There is a strong sense of the school 'family' and no student need feel alone if they have a problem or a question.
One of Ireland's oldest English Language Schools est. 1977
City centre, family run school with a very friendly atmosphere
Winner of STM Star English School of Europe 2015
Courses at School
Academic Preparation

Academic Year
EAP/Academic English

Business English - General
English for Specific Purposes

Aviation/Military
Banking and finance
Engineering
Law
Mature students
Media/Culture
Medical courses
Oil and Gas
Sport/activities
Travel and tourism

Examination Courses

Cambridge
ETAPP
IELTS
TIE
TOEFL
TOEIC
Trinity GESE

General English

General English
Intensive General English

One-to-one tuition
Teachers' Courses

Teacher refresher (Secondary)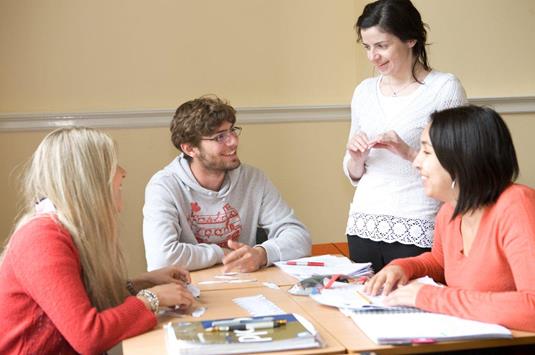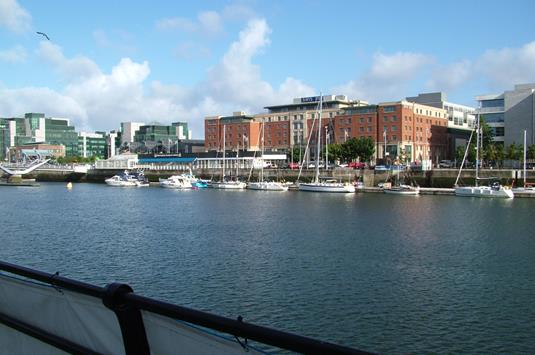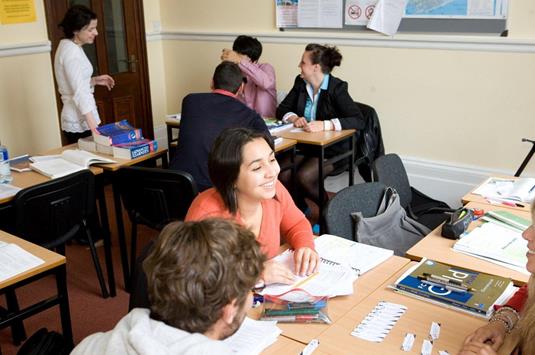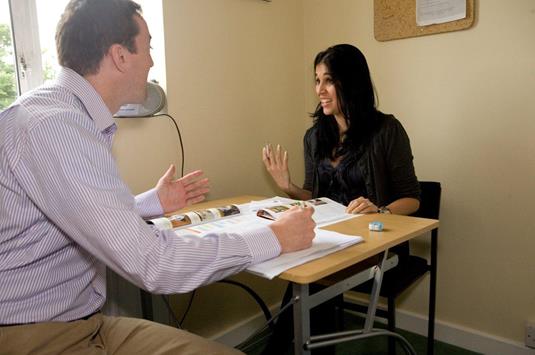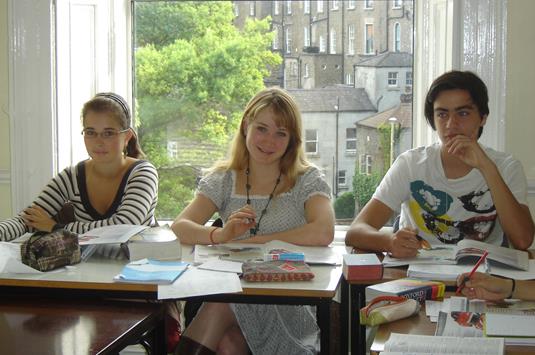 Diego, Italy

"Great moment, great people and great organisation! The teachers were very patient and the level of difficulty of every courses was right and ideal. No regrets of my time in Dublin... only good experiences. Thank you very much!"
Daejong, Republic of Korea

"I studied English in Ireland for 9 months. It was one of the best times in my life. Because of the time, I could easily find a job when I went back to my country. Furthermore, you will see various things in Ireland, not just studying English but will experience the culture and nature!"