The Horner School of English

Expertly run by the entire Horner family in its central Dublin location since 1993. With seriously high standards of academic management and welfare combined with a keen attention to detail, you will not be disappointed.
Beautiful historical school buildings, heart of Dublin city.
Small class groups.
Family run and managed school for more than 28 years
Courses at School
Academic Preparation
Business English - General
English for Specific Purposes

Banking and finance
Law
Sport/activities
Travel and tourism

Examination Courses

Cambridge
IELTS
TOEFL
TOEIC

General English

General English
Intensive General English

One-to-one tuition
Teachers' Courses

CLIL
Eramus+
Teacher refresher (Primary)
Teacher refresher (Secondary)

Young Learner Courses

Homestay
Outside of summer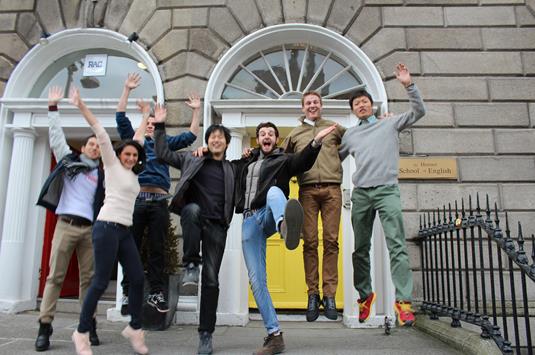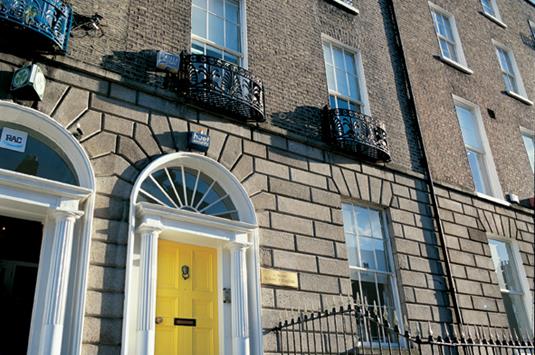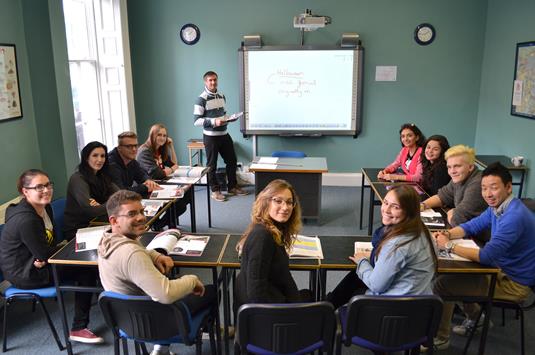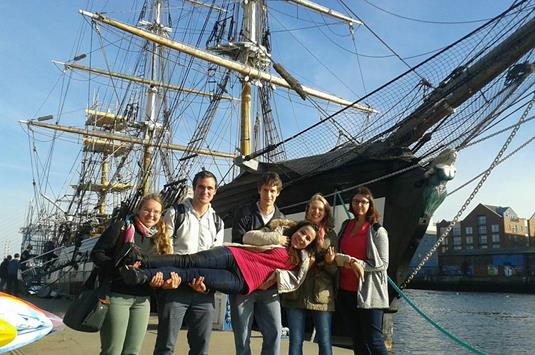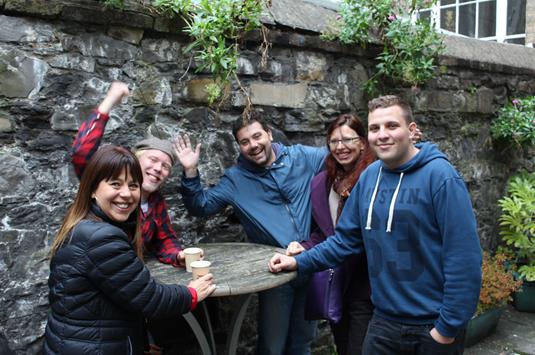 Lara, Italy

"It's the best school in Dublin and I had a wonderful time there. I spent about 3 months and i hope that I can return again as soon as possible… I met some nice people and made a lot of friends.. fantastic.. greetings all.. especially to the director and my teacher Robert."
"I had such a good time there. The courses and the teachers were excellent. The location of the school is perfect in the centre of Dublin close to everything…. yet on a quiet and beautiful street. The best language school in Dublin. Maria Elena, Italy"